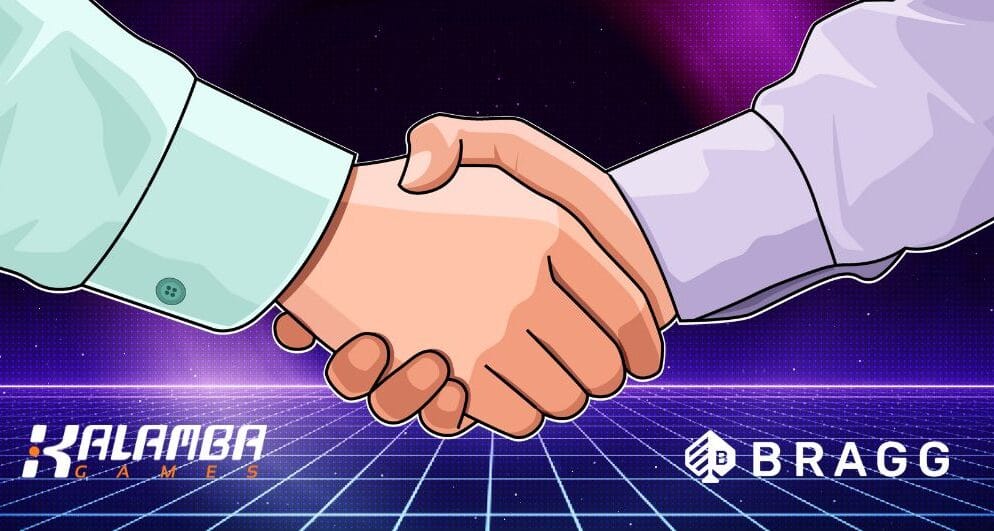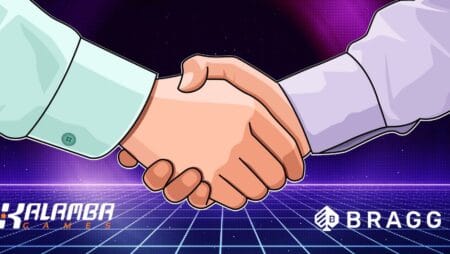 An augmentation of their current distribution agreement between Toronto-based Bragg Gaming and Kalamba Games will see Kalamba distribute a number of its games on Bragg's Remote Game Server (RGS) is governed by North American markets, including Ontario and several U.S. states.
In 2017, Kalamba and Bragg's ORYX Gaming teamed up through a contract that saw Kalamba release its iGaming material on the ORYX RGS in several international markets. Bragg has advanced its content strategy licensing agreement for dispersion in the United States with several content development studios, including Kalamba.
The content of Kalamba is currently available with more than 400 top operators via both 3rd parties and its own Bullseye RGS platform. One of the first games that are now prepared for distribution in the American market will be Firedrake's Fortune, Gates of Babylon, and Griffin's Quest, popular games from Kalamba.
Since their iGaming material has conclusively demonstrated to be popular with players in the past five years, Bragg and Kalamba have had a fruitful working relationship. They are happy to be able to strategically introduce Kalamba titles to broaden the range of content they provide across North America by leveraging their data-driven insights into player preferences. These insights assure them that this expanded agreement will be crucial in advancing their growth strategy to increase their presence among regional players.
In 2018, Bragg Gaming Group, a B2B gaming technology and content provider, was established. The business has since grown throughout Europe, South America, and North America. Bragg plans to reach agreements with some other online casino contractors to expand its brand internationally. Many online casinos are available for players to play around and have fun. Visit here to know more details about casinos before you start playing.
The amazing growth that Kalamba Games has experienced this year will be continued, and their entrance into the U.S. regulated markets marks a significant step in that direction. Since it offers significant potential for both themselves and the industry benefit of the entire, the U.S. iGaming market as a whole has been on their radar for some time. Because of their effective and long-standing collaboration with Bragg's ORYX Gaming, they can now introduce their high-quality, fun, and compelling titles to these new viewers for the first time.
Bragg Gaming Group recently finished its previously disclosed acquisition of Spin Games in a cash and stock deal worth nearly $30 million. The agreement further developed the business's strategy to take its iGaming brand across North America.
Bragg previously received a supplier license to conduct business in the Bahamas. During the previous 12 months, the company obtained licenses in several many other governed markets around the world, including the U.K., the Netherlands, Greece, Switzerland, and the Czech Republic.
The business operates in Nevada through its subsidiary, Wild Streak Gaming, which provides its selection of casino games to contractors of physical, virtual, and social gaming venues in the U.S. and the U.K.