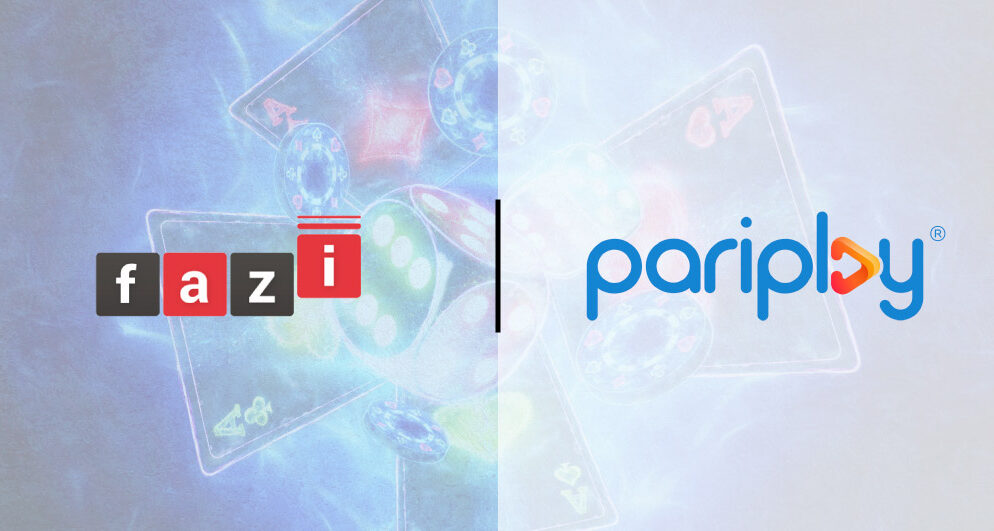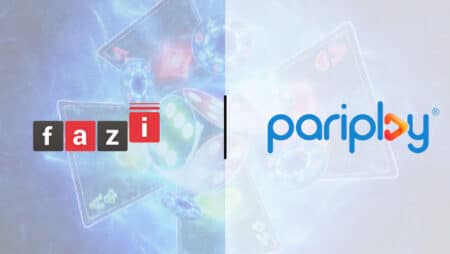 The partnership between Pariplay and Fazi is set to work both ways. It gives Pariplay an expanded gaming portfolio with over 50 titles on the board. Fazi, on the other hand, leverages this partnership to strengthen its regional presence.
Fazi has some of the best collections of roulette and slot titles. The offering through the partnership will allow the platform to reach new audiences. It has a strong presence in the European and Latin American markets under all the necessary regulations. The gaming portfolio is exciting, and one can only expect its reach to entertain a larger number of players.
Pariplay brings to the table a list of more than 14,000 games supplied by over 80 partners. It also has a full back-end suite that uses reliable analytics to help the brand keep players.
The long-term presence of users is crucial for the growth of any online gaming platform. Therefore, Pariplay leverages its back-end tools to convert first-timers into permanent visitors.
Roulette and slot titles from Fazi include the likes of Crystal Hot 40, Wild Hot 40, Book of Spells, Lolla's World, and Giga Hot 40, among many others.
The importance of the partnership between Pariplay and Fazi is also explained by the key figures of both ventures. Callum Harris says that Fazi is a great game provider that has the right mix of online table games and slot games.
The Director of Partnerships at Pariplay says that Fazi's products have already been successful in several markets, which makes this a great addition to Pariplay's portfolio.
Callum concludes his statement by saying that Pariplay will continue to expand and partner with other players in the market. Callum also expresses excitement about working with Fazi.
Andrea Stojanovic believes that the partnership deal will strengthen Fazi's presence in a market where competing is the only obvious choice. The Head of Sales for Fazi calls the growth of the venture fantastic, adding that Pariplay is a renowned and recognized brand across the globe.
Andrea concludes by saying that both partners are perfect for each other because they have the same values. This makes working together even more exciting.
According to online gaming news, there is a lot is riding on the roulette and slot titles of Fazi in the partnership. Players have a much wider choice as compared to earlier days. It isn't easy to have them around for a long time. Fascinating players is a task that Fazi and Pariplay's Fusion platform will look to accomplish in the days to come. Table titles will have an equally important role to play.
Pariplay shared the update in an official blog post. Pariplay is an aggregator and provider of some of the most innovative titles. It focuses on enhancing players' experience through 1,000+ games developed by some leading developers.