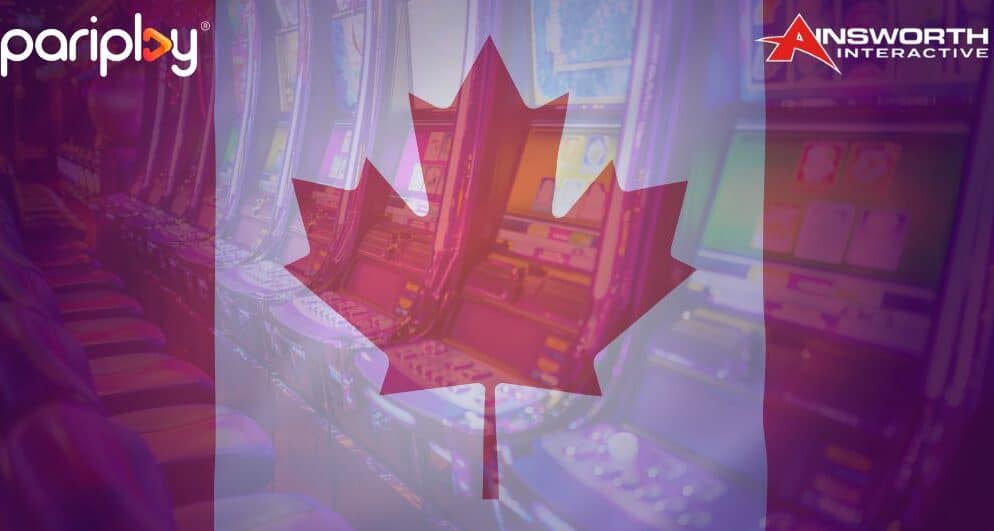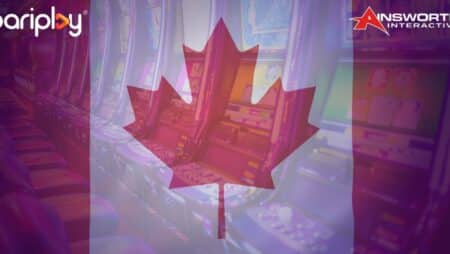 Pariplay, which happens to be an affiliate of NeoGames, has taken the decision to continue its partnership with Ainsworth Game Technology Limited. The prime reason behind this is to carry on with their plans of furthering their reach in Canadian territory. As per the continuing understanding, Ainsworth will carry on providing Pariplay its entire array of online content. 
Pariplay, on its own part, will be using this opportunity to spread out to more and more Canadian operators and thus increase its overall footprint. All of this, however, will be carried out with the help of the Fusion aggregation platform. According to the looks of it, this understanding is indeed an absolute win-win scenario for both entities. Incidentally, at the present moment in time, the Ainsworth content happens to be positioned in LatAm through Pariplay. 
Where the land-based arena is concerned, the online games that happen to be in the arsenal of Ainsworth are already much sought-after by the gaming communities spread out over a large share of the gaming market. In the present situation, and with the continuation of the mutually beneficial partnership, both of the entities will find themselves in the position of being able to successfully capture further territories in the Canadian market. 
It so happens that the content that happens to be on the Fusion platform is already live in places such as Alberta, as well as Ontario. The game plan now is to simply take things further. Where Fusion is concerned, it carries with itself a multitude of games that have been obtained from various prime developers of games, along with an entire retinue of back-office conversion, as well as retention tools, which ultimately help in increasing player value. 
According to the Vice President of North America at Pariplay, Shivan Patel, they find themselves extremely fortunate to have formed this exclusive partnership with Ainsworth. In his opinion, it has simply opened the doors wide for being in the position of carrying the online casino games portfolio further into the Canadian arena, which happens to be exactly part of their future plans. 
As far as the opinion of the General Manager of Digital and Online Gaming at Ainsworth, Jason Lim, the partnership is essential for their future. He absolutely agrees with his counterpart and happens to be completely convinced that, through the partnership with Pariplay, more and more opportunities will be opening up ahead of them in the future.