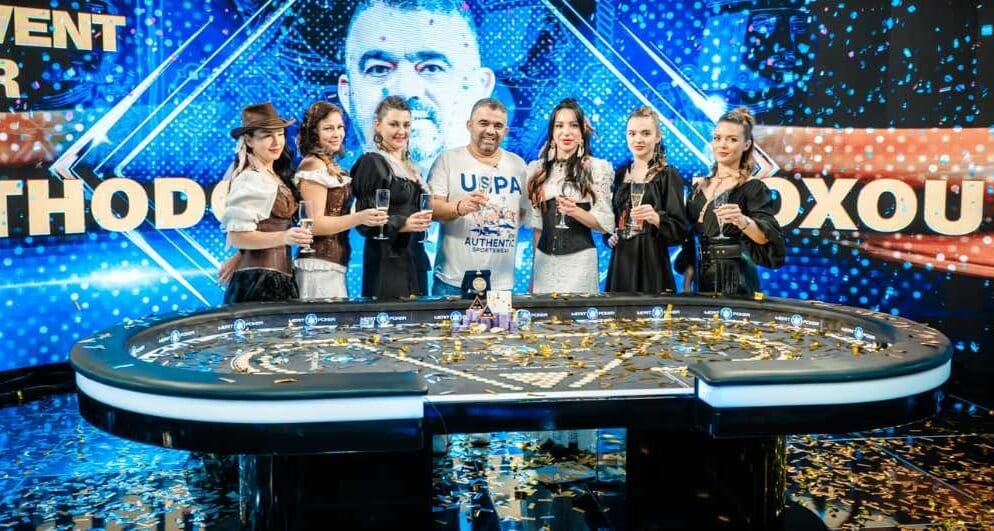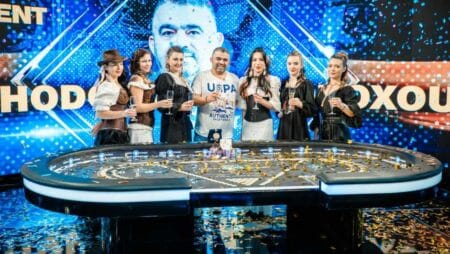 The $3,300 Main Event of the Merit Poker Western series was won by Orthodoxos Orthodoxou, a resident of Cyprus, who also happened to be the ultimate and undisputed winner. He ended up winning a startling sum of $372,800, which is a significant amount of money. He deserves even more praise in light of the fact that he had to struggle with and compete against a total of 757 players. He appeared to be nowhere at the outset of the game. But after everything was said and done, he did indeed leave with the prize.
According to him, he carried on emphasizing the fact that he had no strategy whatsoever to talk about. He relied solely on his instincts and gut feelings. The victory, however, made him feel extremely great, as the competition, in his opinion, was indeed very tough, with all of the professional players surrounding him till the very end of the entire poker tournament. For him, the ultimate win was indeed a moment of sheer bliss.
It happened to be the last day pertaining to the main event, and there were 16 players left in the tough competition. As per the online gaming news, Orthodoxou happened to be at the bottom of the list even then. However, soon after, the tide turned in his favor when he went up against Aleksandr Chernikov and won the round. He was still one step behind Eduard Barsegian. After a play that lasted almost two hours, Vladislav Doroshkov bowed out of the game. It was Chernikov who ensured that he left.
Dominik Panka, who was regarded as one of the best professional poker players, was the one who eventually withdrew after climbing to the eighth position. The game went on for another two hours or so. Barsegian, who had been in the lead for the majority of the match, was finally booted from his seat in the fifth while competing against Ernestas. A fourth-place finisher, Melkisetian was seen to leave. He was up against Orthodoxou this time.
Orthodoxou kept pushing his luck and went head-to-head with Chernikov. The blinds had been raised to 500,000-1,000,000 by the time Chernikov made his move with 22,500,000. However, it was Orthodoxou's day in the end, as he took home the trophy as well as the massive winning amount of $372,800.