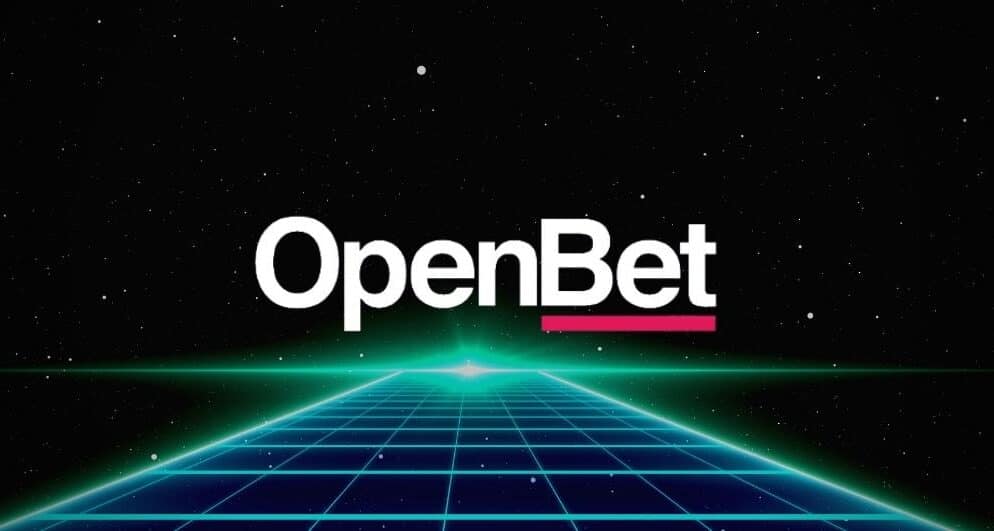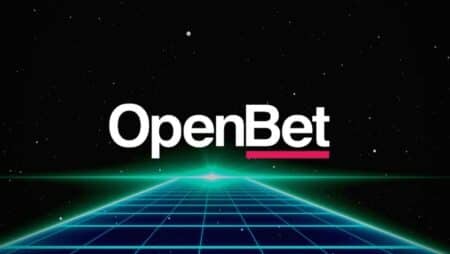 OpenBet has acquired Multi Builder, intending to integrate the services of Multi Builder into its product portfolio. The acquisition has come ahead of the plans of Endeavor Group to acquire OpenBet.
Jonathan Smith, one of the founders of Multi Builder, has committed to providing exclusive training services to OpenBet under the acquisition deals. Jonathan Smith carries experience in the segment as he has also founded Sportsbook Training Services Limited, a sportsbook training company.
Nikos Konstakis, the Chief Product Officer of OpenBet, called the acquisition deal another significant milestone in developing its pricing and trading services. Nikos Konstakis added that the acquisition deal would allow OpenBet to accelerate its growth trajectory, drive innovation, and offer an enhanced betting experience to players.
OpenBet is already on a path to achieving its roadmap. This is evident from the fact that its content and pricing revenue increased by more than 100% after it acquired DonBest and SportCast in recent years.
The acquisition deal between OpenBet and Multi Builder comes after OpenBet owner Light & Wonder slashed the sale price of the platform by $400 million to ensure that the deal closes seamlessly.
OpenBet had recently announced the acquisition deal saying that it will enhance Sportsbook trading and content portfolio. According to the acquisition deal signed by both parties, OpenBet gets access to acquire the assets and talent of Multi Builder Limited and the talent of Sportsbook Training Services.
In other words, the proprietary sports technology and quantitative trading models of Multi Builder will now be incorporated into the product portfolio of OpenBet.
Multi Builder combines the experience of Oliver Preston and Jonathan Smith to focus on creating and powering algorithmic sports betting models that improve margins across multiple sports by delivering high-quality content depth.
Oliver Preston, the Managing Director of Multi Builder, said they were extremely proud to be a part of the latest expansion strategy of OpenBet to develop their market-leading portfolio further. Oliver Preston called OpenBet stand-out sports technology, services, and content business.
OpenBet focuses on customer and player experience more than anyone else does in the industry. Experience helps a venture to retain a player while focusing on customers ensures that the number of unique players keeps on rising.
In the world of online casino games and betting, both hold a lot of importance, especially now when the industry is flooded with tons of competitors waiting to lure a user from another platform.
Oliver Preston believes that Multi Builder has found a trusted partner in OpenBet, and the team cannot wait to get started.
OpenBet has 25 years of experience in the world of sports betting entertainment. The platform has grown with technology and innovation to an extent where its content and services are entrusted by the biggest global brands. It processes the largest market share in Australia, Canada, the United States of America, and the United Kingdom.