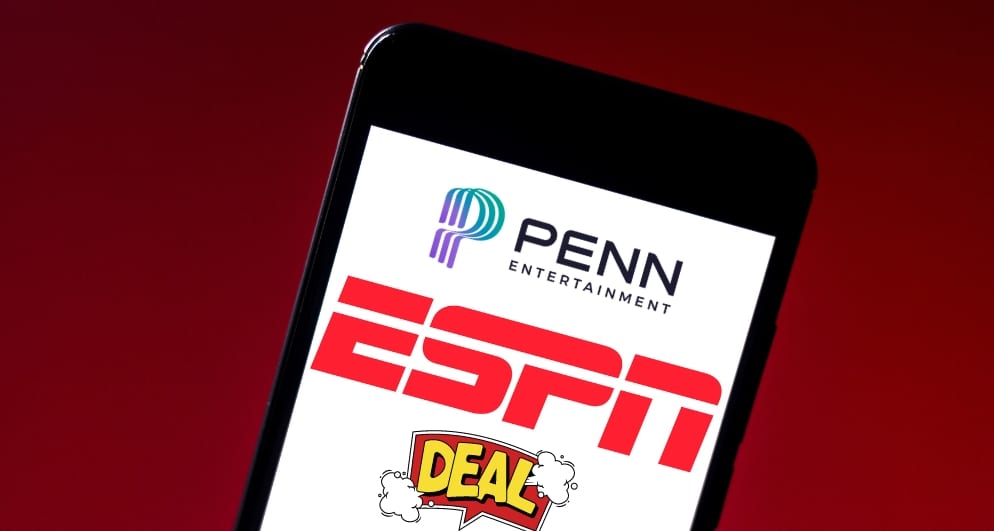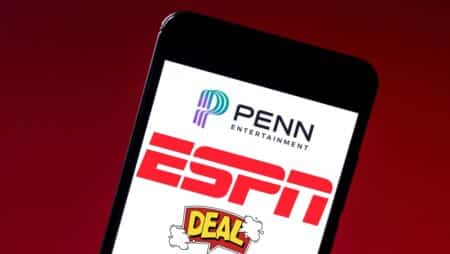 PENN Entertainment and ESPN have come together to make a noticeable impact on the expanding online sports betting industry in America. As PENN prepares for this partnership with ESPN, its Canadian counterpart, theScore Bet, will carry on operating without disruption in Ontario.
On Tuesday, it was announced that PENN had taken over exclusive rights to the ESPN Bet sportsbook. This agreement is set to last for a decade with the option of being extended for another ten years. In the fall of 2023, Barstool Sportsbook will be rebranded as ESPN Bet, and this process will be aided by Toronto-based theScore's technology framework, which will remain in place and continue to act as PENN's betting operator in Ontario.
Jay Snowden, the leader of PENN, explained that ESPN Bet is connected to a wide range of editorial materials, information, digital and linear products, and sports broadcasting available through ESPN. Additionally, it will be supported by PENN's experience with operations, access to markets all over the world, and its new technology platform, which launched in July this year in America.
The effects of this strategic adjustment extend beyond just the US market. Even though only available in the United States, Ontario is an essential part of making ESPN Bet successful. This is because ESPN Bet will have the same technology as seen on theScore Bet, something that Snowden emphasized would allow for sustained growth in the US and make it easier for existing customers to transition over.
ESPN Bet aims to create a similar platform to theScore Bet, offering extensive sports news coverage, betting options, and casino games for its users. This should provide an engaging and complete experience for those who use it.
After Penn's purchase of a 36% stake in Barstool Sports for $163 million in early 2020, Dave Portnoy regained full ownership by February 2023. This transition is significant as it shifts control back to Portnoy and marks a new era for the company.
Six months after PENN acquired Barstool Sports, Dave Portnoy bought back the company. He was able to do this through a few non-compete agreements and, additionally, half of any potential future profit from selling or monetizing Barstool would belong to PENN.
Portnoy, nicknamed 'Stool Presidente,' released a video to announce this important progress. He thanked PENN for their help while highlighting the obstacles that had hindered the project's growth, mainly due to laws and regulations. These included regulatory issues as well as negative press coverage, which affected stock prices. Jay Snowden echoed Portnoy during the earnings call, praising Barstool and agreeing it was wise to move away from regulated markets.
At the end of the day, the collaboration between PENN Entertainment and ESPN is likely to have a major impact on online sports betting in America. Specifically, Barstool Sportsbook has been transformed into ESPN Bet, and Dave Portnoy's recapture of Barstool Sports symbolizes an important shift for that brand as it moves out of any struggles caused by restrictive laws. On top of this, theScore Bet continues to work strongly in Ontario with its dependable tech infrastructure providing assistance for ESPN Bet's growth.