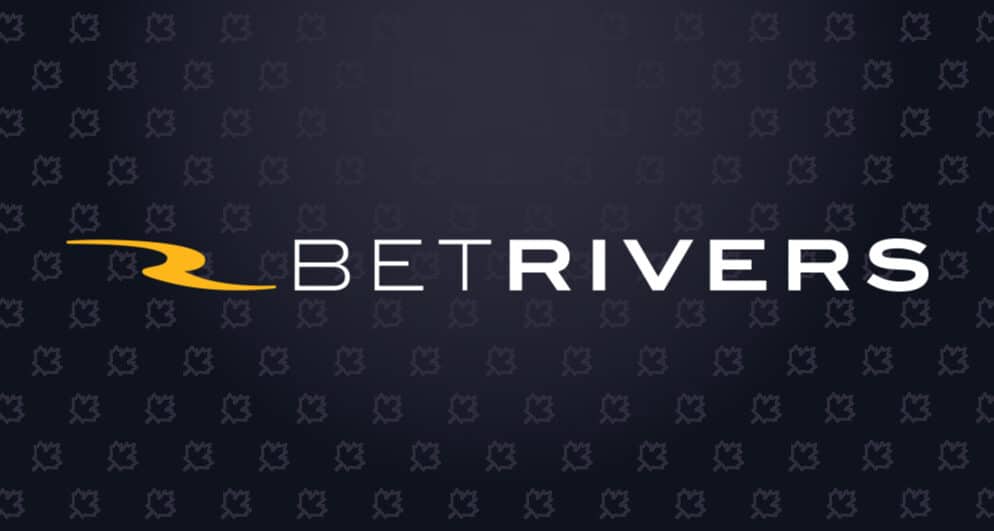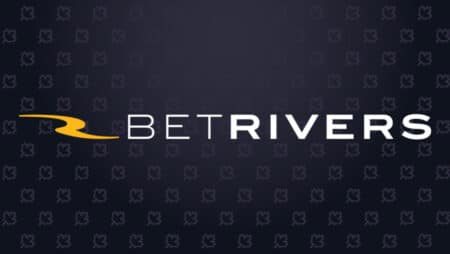 BetRivers is a publicly-traded portion of Rush Street Interactive. Termed as a spin-off business of Rush Street Interactive, BetRivers has already proved its worth by beating the top three players of the United States of America.
The announcement for the same was made through a media release, stating that BetRivers would officially enter Ontario in April 2022. With this, BetRivers has joined the likes of theScore Bet, PointsBet, and 888 Holdings.
The platform is already popular in the United States of America. It stands tall, with two of its brands remaining a huge hit since its launch. These include BetRivers Casino and BetRivers Sportsbook.
BetRivers To Enter Ontario
Canada's Ontario presents itself as a huge opportunity for the online casino and sports betting market. It is, therefore, often the next best choice for every major brand. Along with BetRivers, nearly a dozen of other brands have announced their registration for the region.
There is still a long way to succeed as success depends on signing an agreement with iGO before going live for players.
BetRivers is still a step closer to its target, says Richard Schwartz, the Chief Executive Officer of Rush Street Interactive. He added that the company was also a step closer to taking its unique betting option for the province's millions of residents.
Richard Schwartz also stated that the company's free-to-play social gaming platform had witnessed a good response in Ontario. The company now looks forward to offering a similar experience to the players with its real-money offering on April 04, 2022.
BetRivers is already at its peak in the United States of America and Latin America. If the agreement goes through, then Canada will become the third region for Rush Street Interactive to offer a range of betting options to its players.
One side of the company that already exists and has found success is CASINO4FUN, the social gaming platform of Rush Street Interactive.
It is a free-to-play social casino and social sportsbook which has been live on the official website of BetRivers since October 2021.
BetRivers has leveraged CASINO4FUN to build a database of players. It now intends to transform its experience into a real-money platform after it has been launched by the company.
The reason why the online casino is popular in the region is its offering of 350 games, including slots and table games. As a piece of attraction, the brand treats its fans with frequent bonuses and loyalty features.
Another reason is that the online sportsbook feature of the online casino enables the players to globally place their bets on numerous leagues.
BetRivers faces another challenge in Ontario. Unlike other regions, Canada has placed restrictions on sign-up bonuses. That is something that BetRivers has already been promoting by running advertisements on television during the Winter Olympics.
Since things are different in both regions, it could pose a challenge to the brand as to how it will connect to the audience or even present itself as a legitimate brand in the market.
The company believes that the features offered by BetRivers will surely attract a lot of attention. It is placing a lot of hope on its enhanced social features, something that it claims to be its strength when compared to the competitors.
As for the financials of Rush Street Interactive, the company has registered an increase of 75% in its revenue for 2021. The figure stood at $488.1 million for the said period.
Even though it suffered losses by the end of the fourth quarter of 2021, it was only because the company had invested heavily in marketing to capture a larger share.