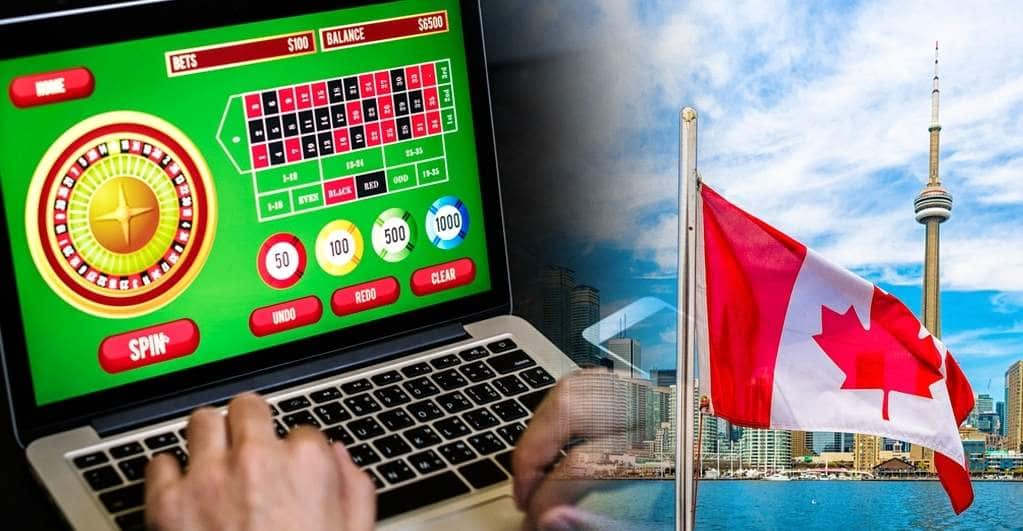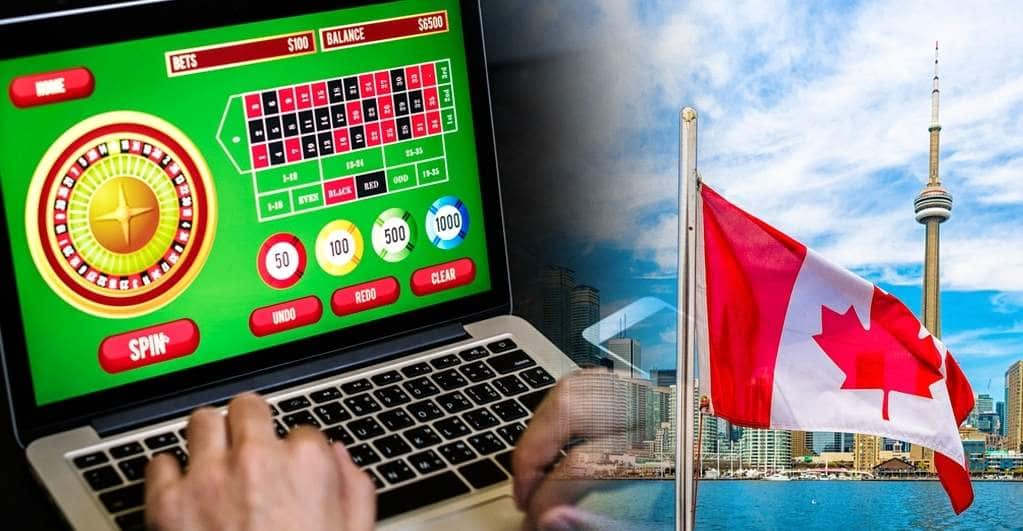 Canada's Federal Senate has approved a new gambling policy through Bill C-218. Earlier, gambling in Canada was under the control of the Canada Criminal Code. But Bill C-218 will shift the regulatory functions to Canada's ten provinces. The provinces will now independently oversee their gambling industries.
Ontario had started on this process early in April 2020. Stan Cho, an Executive for the Ontario Ministry of Finance, announced that Ontario has already begun planning to expand iGaming facilities in the province. But no concrete plans have been made public as of yet.
Bill C-218 will make sports betting operations legal in Canada and also introduce single sports wagers. Stan Cho has claimed that the estimated market revenue for Ontario's sports betting regime is between $500 million and 1 billion dollars. But he also clarified that Ontario legislators are keener on making sports betting safe and regulated rather than just increasing profits. 
In the 90s, Ontario has seen a massive boom in online gambling facilities. But due to the complications of Canada's criminal code, those businesses were unable to reach their full potential. As a result, some of the best talent in Canada's gambling industry had to leave the country. 
Ron Segev, one of the founding partners of an American gambling law firm Segev LLP believes that Canada must stem the brain drain in its gambling industry and control the black gambling market of the country. 
CEO of Canada Responsible Gambling Council, Shelly White, believes that with proper planning and implementation of Bill C-218, Ontario can avoid past mistakes and develop a strong gambling industry. But White advises Ontario province to focus heavily on public safety to control incidences of problem gambling. She suggests proper training for all gambling operation employees regarding responsible gambling habits. 
Ontario is hoping to begin implementation of the new Bill by Christmas. The successful implementation of the Bill in Ontario will lead the way for the other nine provinces of the country.