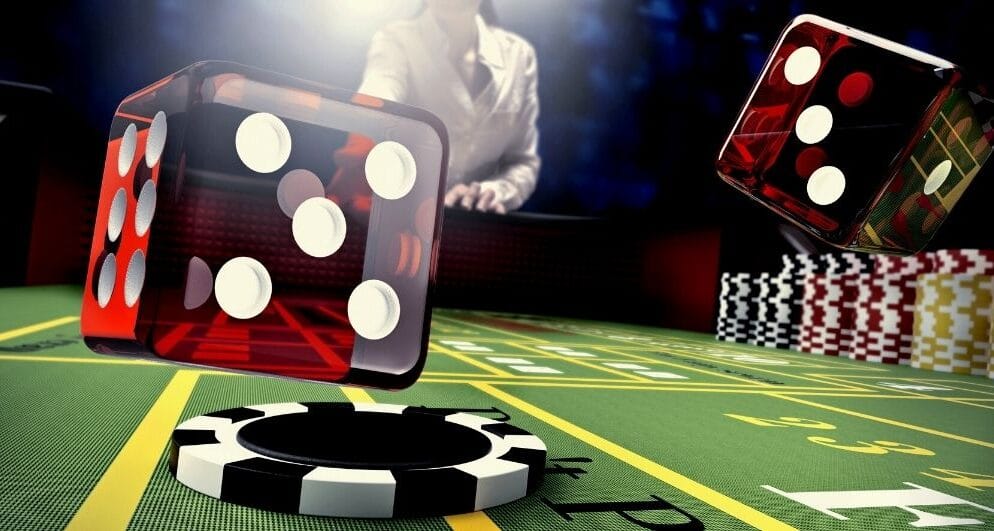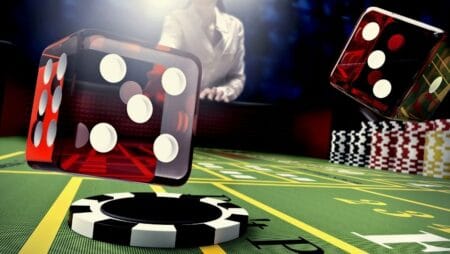 The prospect of Ontario's iGaming industry opening has generated a lot of enthusiasm, with many people believing that the potential is enormous. However, it appears that even optimistic predictions of the market's size may have been exaggerated. According to recent research, Ontario may soon become the largest market in North America.
The Bonus Index score for the region was 23,377, according to BonusFinder.com's study. This would not only smash the record, but it would also imply that the potential of attractive places like New Jersey and Pennsylvania could be more than doubled. Of course, the figures are merely guesswork at this point, but the discoveries have piqued the interest of an already ecstatic local sector.
Looking further into the study, the Bonus Index considers the population of over 15 million people and the long list of 70 sportsbook and casino companies that are actively seeking a license. It also finds typical bonuses, such as the CA$866 average casino bonus and the CA$395 average sportsbook bonus. The equation's results indicate that the local betting platform will surpass that of New Jersey, which stands at $1.3 billion.
It remains to be seen whether or not this is the case, but there is no doubt that the potential is enormous, even if no records are broken.
The formula to win
Fintan Costello, managing director of BonusFinder.com, clarified the situation. He stated that a vast population, a competitive market, a significant active player volume, and substantial incentives are the keys to a successful iGaming market. When you combine all of this, he says, you've got a lot of gambling potential.
He went on to say that the site's tracker is typically effective, emphasizing that if Ontario's casino begins, the market would almost certainly leap to the top of the list. He believes that New Jersey, presently ranked second on the Bonus Index, would fall to third.