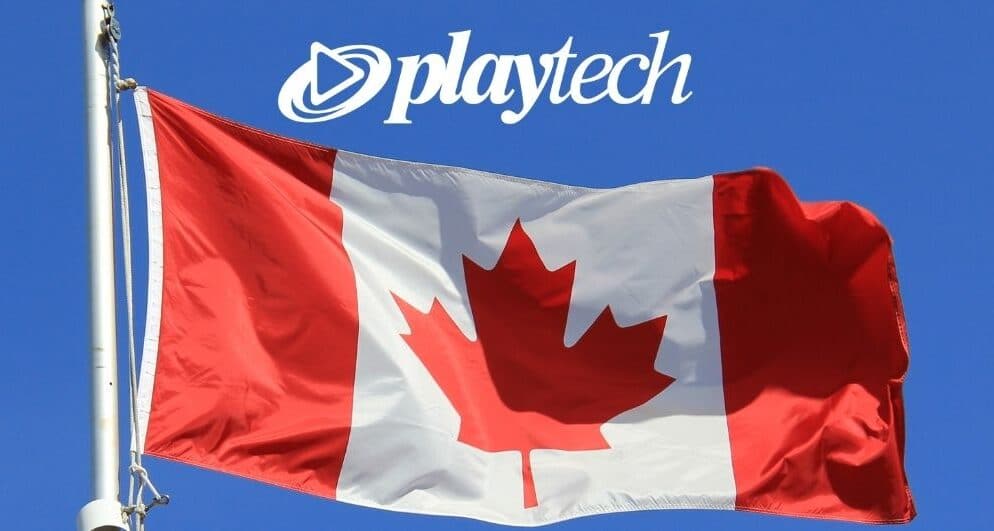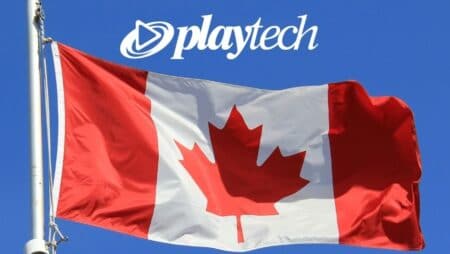 The regime change in Ontario has helped iGaming entities to inevitable success. And what is more, the second largest province in Canada became one of the most sought-after markers just two weeks after the administrative changes. The Alcohol and Gaming Commission of Ontario has already granted game operators and sportsbooks licenses to provide their services to the local population. 
PlayTech is a mammoth iGaming software provider that currently leads the market with innovative and immersive products. The firm is already a big name in the Canadian gaming environment. Last January, this London-based operator has already signed a high deal with NorthStar Gaming to introduce its IMS Platform, Casino, Live Casino, Poker, and Bingo software to the Canadian Scene. The game-tech firm is hoping to join hands with other operators to expand its business further into Canada.
The iGaming market in Ontario has caught the eyes of many firms ever since the regime changed on April 4. Being one of the largest provinces also added to the success of this new iGaming scene. The expansion plans of PlayTech now turned toward this new market in Ontario. The gaming firm will reportedly seek partnerships with licensed operators and suppliers from the province to bring its products to the region. According to COO Shimon Akad from PlayTech, the firm already launched with multiple licensed operators on the first days and hopes to expand the network in the upcoming days.
Besides the innovative games and content, PlayTech is also known for the safe and responsible gambling environment it allows. On the other hand, Ontario's regulatory policies are of the highest standard and bring several tools and solutions to monitor and mitigate the risks involved. In this sense, PlayTech's product development will align with the vision of the regulatory policies in Ontario. Furthermore, the artificial intelligence-powered behavioral analysis from PlayTech would be a great addition to further this aspect of the iGaming environment in the province. 
PlayTech also invests significant interest in bringing a sustainable environment for the players. Charmaine Hogan, Head of Regulatory Affairs at Playtech, considers Ontario's regulatory measures to bring operators and suppliers under local supervision for better sustainability. PlayTech has a compatible infrastructure that can adapt to the player protection policies in Ontario. Hogan believes that PlayTech will be significant in making Ontario a responsible and sustainable environment for iGaming. Moreover, this is not the first time PlayTech has come to Ontario. The firm has previously provided data analysis and innovative solutions for the Ontario Lottery and Gaming Corporation. Given this, there can be no doubt about