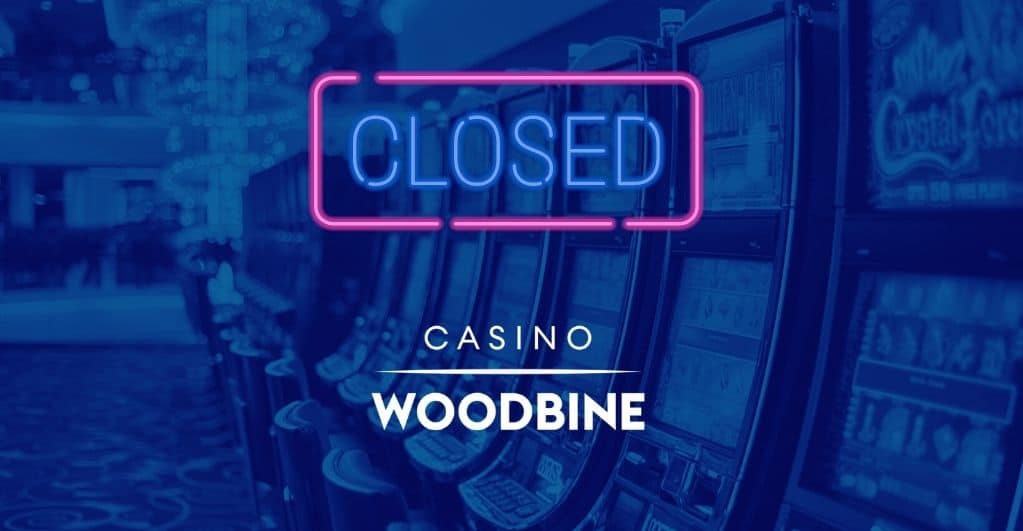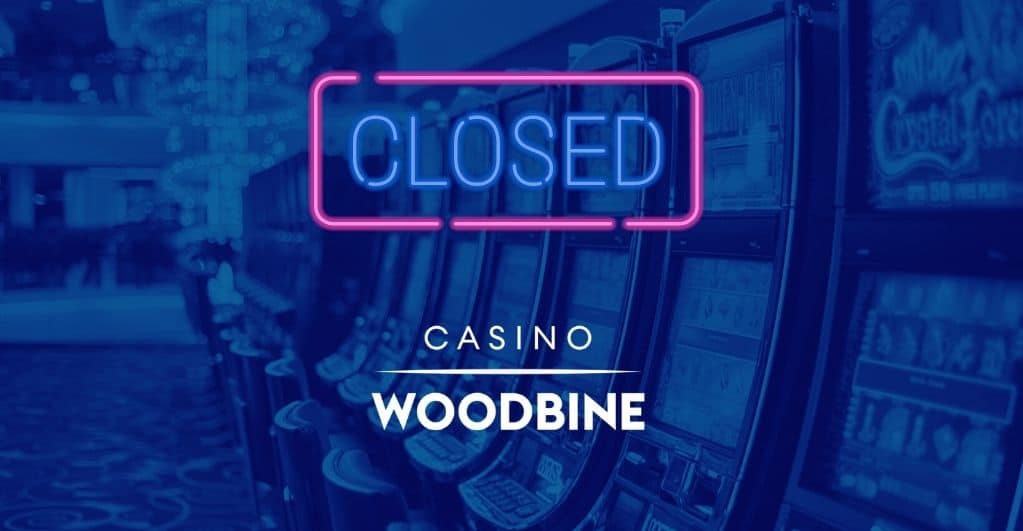 On October 9, 2020, provincial governments of New Brunswick and Ontario announced that operations in bingo halls, casinos, and similar gaming and gaming establishments would be temporarily suspended. This step was taken to mitigate and control the spread of the virus.
Committed to offering a safe environment to its team members as well as its guests,
the GCGC or Great Canadian Gaming Corporation expressed that it was asked to shut down two of their facilities, Casino New Brunswick and Casino Woodbine, because of the heightened pandemic restrictions.
The announcement, however, did not have an impact on casino operations at ten other GCGC properties in Ontario.
The GCGC also mentioned that they had introduced safety and health protocols that are part of the process of re-opening their properties in New Brunswick and Ontario on September 28.
GCGC added that they would continue supporting efforts put by the provincial government, crown partners, and health authorities to prevent the spread of the coronavirus. It was also mentioned that details related to the re-opening of Casino New Brunswick and Casino Woodbine would be announced soon.
The present restrictions for Ontario were introduced in Peel, Ottawa, and Toronto regions. On the other hand, New Brunswick moved back to its orange level restrictions in Campbellton and Moncton regions when thirteen new cases were reported by the public health authorities.
Citing "alarming public health trends" observed by experts, Douglas Ford, premier of Ontario, believes that imposing restrictions is essential if Ontario is to follow advice that protects residents and the community at large.
In a similar vein, News Brunswick premier Blaine Higgs acknowledges it won't be easy for residents but added that " If we all do our part and follow the simple rules in place to protect us, we can turn things around.".