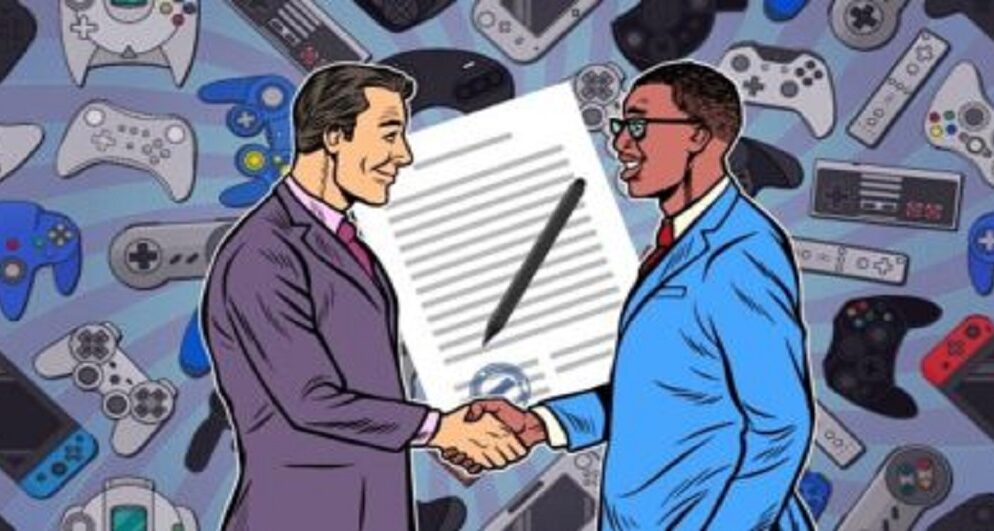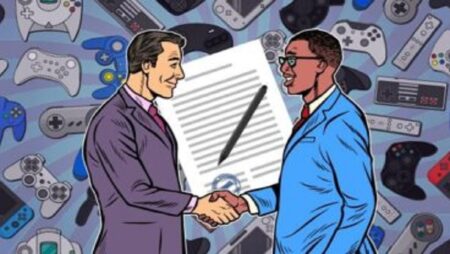 R2 Gaming was launched in 2005. Since then, it has come a long way to become a premier distributor and service provider of gaming content. R2 Gaming is well-known in the industry for its exceptional customer support service. It holds a license across Canada to operate in sales, field installation, repair, and technical services.
Novomatic started functioning in 2012. It leverages its parent company's design, market research, and experience to fulfill its commitment to providing world-class gaming equipment. Novomatic also looks to thrive in the market with its products and services.
Novomatic x R2 Gaming
Novomatic and R2 Gaming have signed a multi-year strategic agreement to allow both the partners to benefit from each other mutually. Novomatic and R2 Gaming intend to utilize each other's experience to expand their reach in North America and the regulated markets of Canada.
R2 Gaming offers to take the entire suite of Novomatic across Canada. The suite includes gaming content like Novo Unity II, the Money Party Link, and Novomatic ActionBook. 
On the other hand, Novomatic will make available its popular content to be featured on the VIP Lounge Curve 1.43, Panthera Curve 1.43, and the Novostar VIP Lounge Royal 2.65, among many others.
Rick Meitzler, the Chief Executive Officer of Novomatic, said that the team was pleased to enter into the strategic partnership with R2 Gaming. He added that the collaboration offers Novomatic tons of potential to grow in the market as their ambitions of growing their respective businesses are in alignment.
The strategic agreement will take Novomatic a step closer to establishing its retail presence throughout Canada, subject to regulations imposed by different provinces.
Rick Meitzler also said that when combined with R2 Gaming, they formed a powerful combination in the market that could accomplish a lot. The team expressed its excitement to work with R2 Gaming and welcomed the opportunities of growing together.
He concluded by saying that he looks forward to providing exceptional entertainment to the markets of Canada.
Rocco DiPaola and Ravi Sharma, the Co-Founder of R2 Gaming, jointly stated a response. They said they were also excited to enter into the strategic partnership with Novomatic, adding that a combination of their world-renowned products with R2 Gaming's customer service would positively impact the operators.
Both co-founders assured that the strategic partnership would significantly increase the presence of Novomatic in the regulated markets of Canada while providing customers access to Novomatic's portfolio rich with amazing gaming content.
Novomatic and R2 Gaming share a similar approach of remaining customer-centric. Therefore, it is a surety that the relations would last for a longer duration and mutually benefit both the partners.
If players continue to explore such opportunities through strategic partnership, there could be more entries into the market, ultimately benefiting the people.