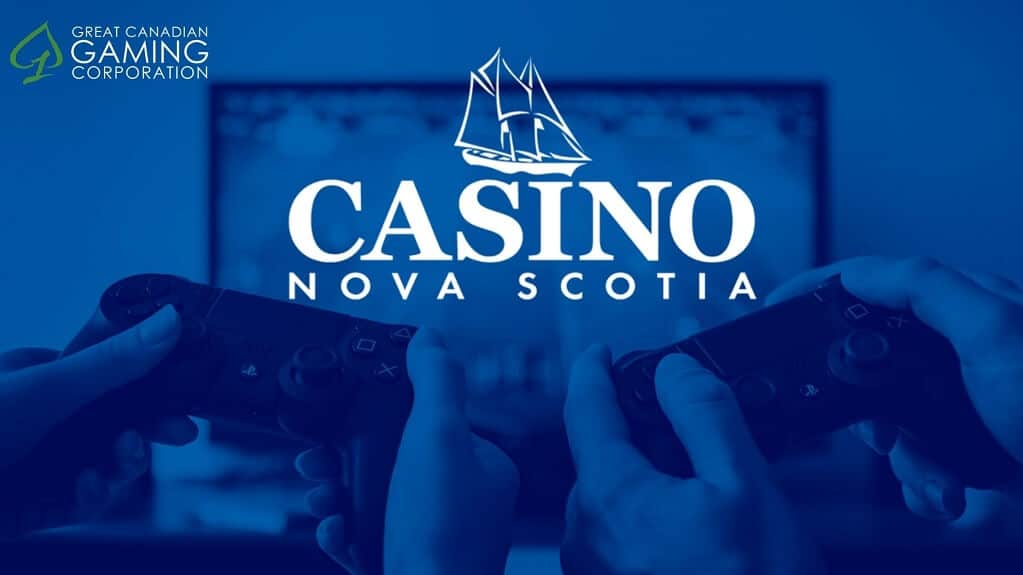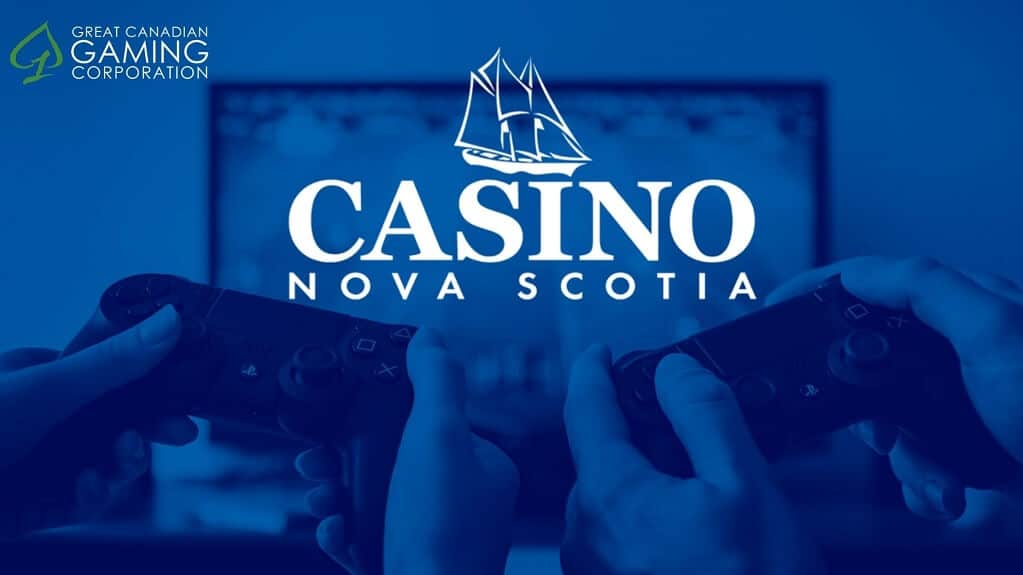 The surging cases of Covid-19 have taken a toll on many industries, including the gambling industry. According to the fresh reports from Canada, Great Canadian Gaming Corporation has now decided to close down operations of one of its gaming properties, the Casino Nova Scotia Halifax. The decision has been taken after the stay-at-home order of the provincial government which is aimed to contain the spread of the virus in the country.
The physical casinos are going through a rough patch and many facilities have been closed down due to the unprecedented pandemic situation. The pandemic has been surging since March last year, leading to the closing down of casinos across the country. Casino Nova Scotia Halifax has also got impacted, and it was opened and closed down few times since last year, but now finally, its operations have been closed down.
The announcement in this regard came on 22nd April, and the reason given by the company behind the closing of the operation is the government's order banning several business operations in the Halifax Region. The order has been passed as a precautionary measure to help contain the spread of the virus.
It is also interesting to notice that this particular order does not apply to other properties of the casino in the same province. For instance, Casino Nova Scotia Sydney property's operations will resume under the government's strict guidelines of safety and health.
Terrance Doyle, the interim Chief Executive Officer of the corporation, said that the organization is looking forward to opening more properties across Canada in the interest of both players and its employees. However, the top echelon equally emphasizes that all these operations will be resumed only under the compliance of guidelines issued by the government. As of now, out of 26 properties, the company is operating only 2 of its casinos in Canada.