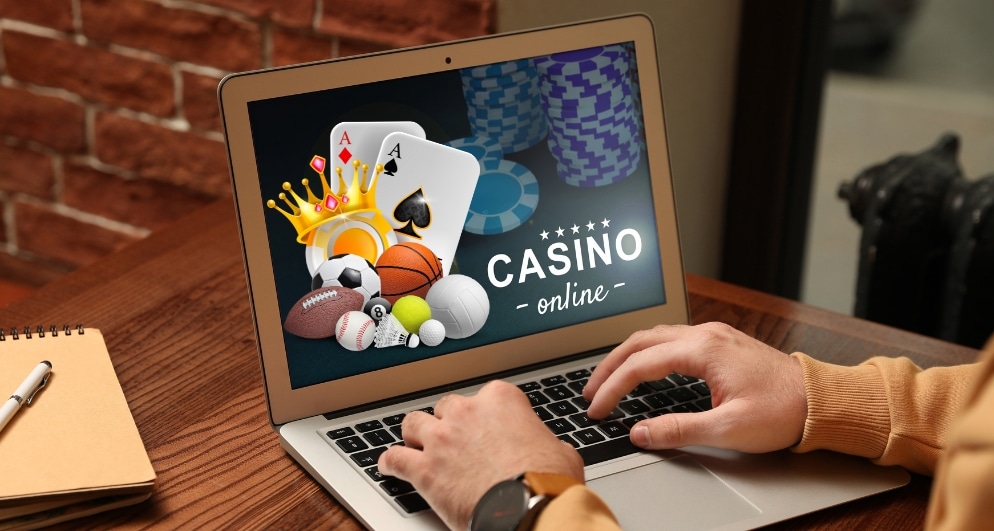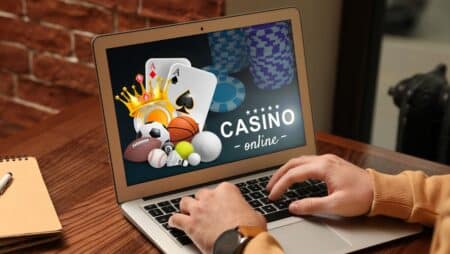 Following the recent launch of its wagering platform in Ontario, NorthStar Gaming has announced its plans to launch its online casino and sportsbook, which will be accessible across Canada. Per the company's expansion plans, all iGaming enthusiasts will have access to the NorthStar Bets gaming platform.
NorthStarBets.com is going to be made available via a completely owned affiliate of the company that was taken over at the beginning of the year following the buying out of Slapshot Media. This was the initial phase of the company's aspiration to spread its operations all over Canadian territory.
According to the Chair and CEO of NorthStar Gaming, Michael Moskowitz, through this, they will now be in the position of attaining recognition all over Canada. In terms of a company being in Canada, they are well aware of the interests of the local populace, and that keeps them ahead of the global players. In his opinion, their presence in every nook and cranny of Canada will help propel them to the next level and, in the bargain, increase their customer base, along with their earning potential.
From an online casino news, NorthStar has been instrumental in initiating a multi-media promotional program targeting Canadians to spread the message that the company has their best interests in mind. The slogan "That's a Win" sends across the message that NorthStar will deliver the very best to Canadians via NorthStarBets.com.
Along with a nationally targeted promotional and social media exercise, NorthStar will be utilizing market-related promotional activities for the upcoming two months, and the focus will be on events organized throughout the country.
In the meantime, NorthStar has put forward the message that it will be possible for customers in Ontario to connect with the platform via their official website. 
In another sphere, the company announced the introduction of its latest feature, which utilizes artificial intelligence (AI) to customize sports betting for gaming enthusiasts.