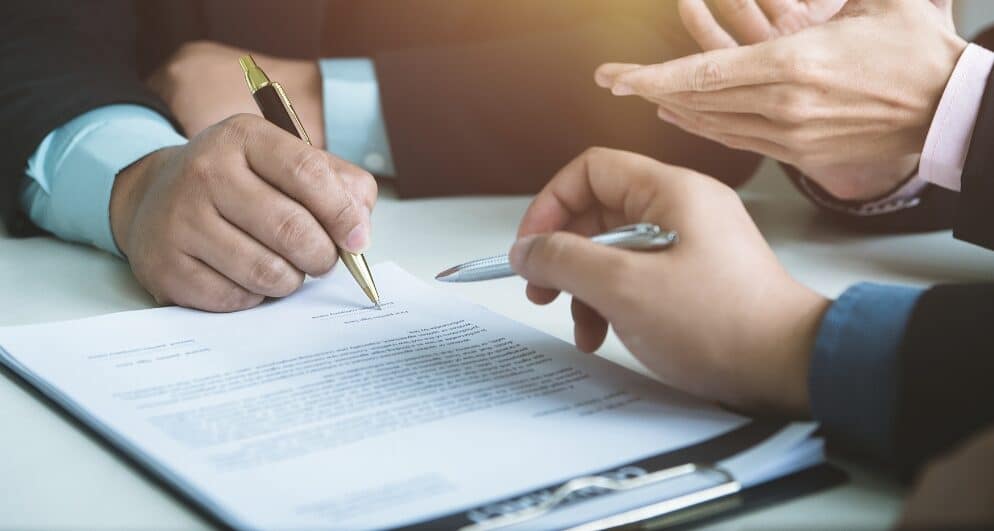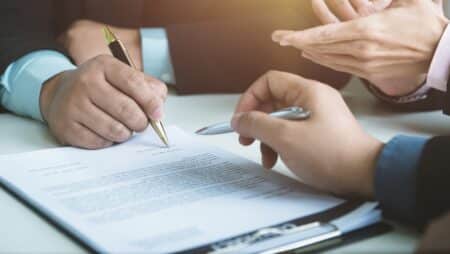 According to reports, NorthStar Gaming and Blue Sky have reached an agreement. The strategic agreement emphasizes Blue Sky's commitment to serve as NorthStar's financial advisor. The advisory will focus primarily on the merger and acquisition and capital-raising departments.
As per the latest online gaming news, the terms of the agreement specify that Blue Sky will receive $55,000 every month in the form of shares. Blue Sky, however, can only receive a maximum of 1 million common shares throughout the duration of six months. There is also a monthly limit, with the number of shares going to the top point of 166,666.
Either party may terminate the strategic agreement by providing the other with a 10-day written notice. NorthStar or Blue Sky may consent to extend the partnership if they reach a mutual understanding. Blue Sky Trading & Consulting and NorthStar Gaming will maintain a 6-month strategic agreement until then.
As for shares, the price will be at least the discounted market price as of the invoice date for the services. The agreement is effective March 24, 2023. It followed NorthStar opening a market to celebrate its journey on TSX-V, short for TSX Venture Exchange.
The development follows NorthStar's delisting of the common shares of Baden Resources after finalizing the reverse acquisition. The delisting has concluded on the Canadian Stock Exchange. NorthStar is doing everything possible to grow its Ontario market share. For instance, in February, NorthStar completed a strategic investment of $12.3 million from Playtech. The goal was to support its growth in the region.
A strategic agreement with Blue Sky signals that NorthStar is further looking to grow in the market through investments. Also, NorthStar has set its sights on cementing its position in the market through the expertise of Blue Sky.
Ontario is truly a place for the iGaming industry at the moment. It is seeing a continuous increase in revenue and wagers by players. The fourth quarter, for instance, broke all the records, with gaming revenue going as high as $526 million. Forty-four operators are handling 75 sites, with a gamer spending an average of $174. It has been recorded that there are over a million active accounts.
Hence, NorthStar trying to cement its market position is a good sign for the venture. Players and the region are also on the beneficial side since a wider reach translates to NorthStar being able to serve a higher number of players.
NorthStar owns and operates NorthStar Bets, a firm that provides real-time stats and news to the community. NorthStar Bets additionally covers the scores and analysis of online casino games for a better betting environment.
The mission of NorthStar is to become a leader in sports wagering and sports media through agreements and partnerships with some of the most reputed companies in the field of media. It remains committed to delivering responsible gaming standards.