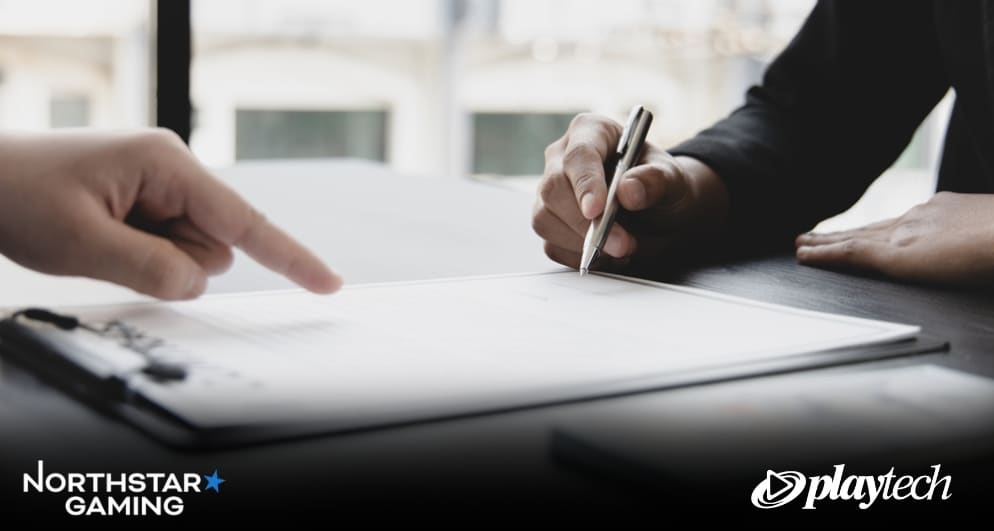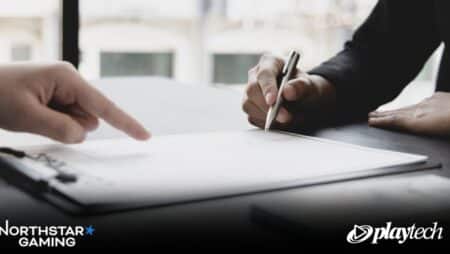 NorthStar Gaming has signed a formal subscription deal with Playtech, wherein the company will receive a total of $10 million by October 2023. NorthStar Gaming is situated in Ontario and is in the sportsbook gaming and casino business. The chair and CEO of the company, Michael Moskowitz, had come up with a plan to finance $10 million in August 2023. 
The intention behind this was to create a more robust scenario with regards to the company's balance sheet for the required backing of the NorthStar Bets brand. The team members of NorthStar Gaming were pleased with the company having the option of furthering its operations beyond Ontario. From online gaming news, this turned into reality via the acquisition of Slapshot Media sometime in the 2nd quarter of 2023. 
Towards the beginning of the month, the CEO of Playtech, Mor Weizer, divulged the fact that their company had been associated with NorthStar Gaming since January 2022, and they had decided to make a calculated investment in NorthStar at the beginning of 2023.
NorthStar, on its part, has inked a subscription deal with Playtech, through which the company will be releasing 28,571,428 units at a cost of $0.175 for every unit. Every unit will come with one common share, along with a half warrant for obtaining common shares activated at $0.36 for every full warrant. There will be an added half warrant to obtain common shears activated at $0.40 for each full warrant, which will continue for five years.
As per the understanding, there will be a three-year, 8% unsecured convertible debenture in the collective principal amount to the tune of $5 million. This will take the form of common shares, coming at $0.20 for every share, and the applied interest will be paid in kind. The money arising from this will be used to fund NorthStar's aspirations of spreading its operations further into Canada. Working capital, too, will be in the picture.
The senior management and directors of the company will use the funds to carry out subscriptions amounting to 714,286 units, coming at a cost of $0.175 for each unit for collective gross proceeds amounting to $125,000, along with a convertible debenture in the collective principal amount of $125,000. 
In the interim, the company wants to avoid dealing with the Ontario Securities Commission and the TXSV over the requirement to host a shareholder meeting to receive approval for the offering. They propose obtaining the common shareholders' written consent, but not that of Playtech or its management. This is in accordance with TSXV regulations and Section 9.1 of MI 61-101. In the event that the exemptions are not granted, they will call a shareholder meeting. This can cause the offerings to close down even more.