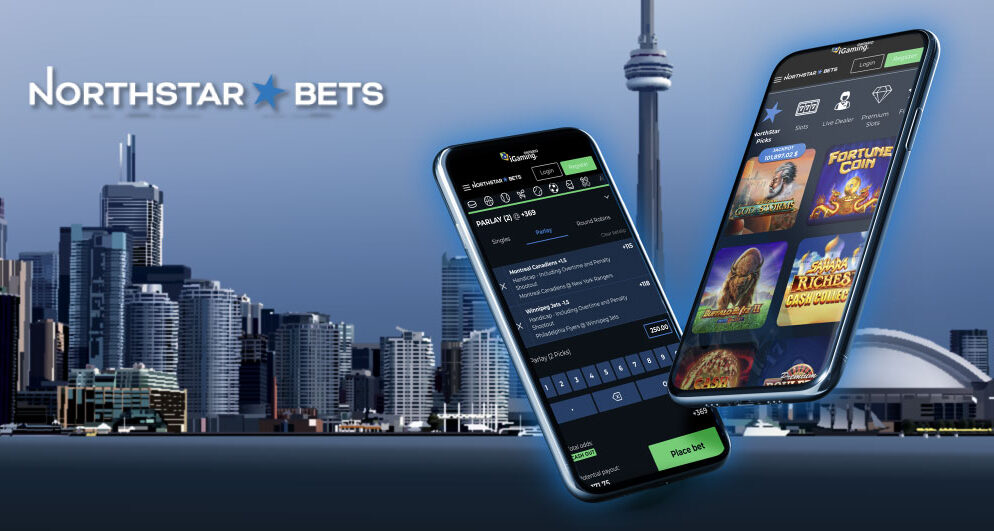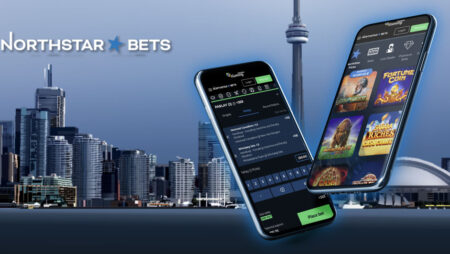 NorthStar Gaming has launched its casino and sportsbook in Ontario's newly emerging iGaming market. The online gaming and betting platform got the nod from Ontario's Alcohol and Gambling Commission last month. The new platform will bring various games and live casino options with a sense of nativeness to it.
Ontario opened up online gaming and betting to private operators on the 4th of April, bringing an end to the lottery and gaming monopoly in the region. Since then, the province could not help but be in the headlines as more operators express their interest in entering the market every day. As per the latest reports, NorthStar Gaming has become the latest addition to the market as it launched its online casino and sportsbook easier this week.
Named NorthStar Bets, the platform is tailor-made for this region with various games and live casino options. The list includes classic games like blackjack, baccarat, and roulette with live options. The casino will also feature several slot games with progressive jackpot options.
The platform is well-known for its content-driven approach to enhancing the overall user experience. So, users will have access to data, analysis, and insights during their play to make critical decisions. Furthermore, the database also helps users customize their experience based on their preferences on the platform.
NorthStar Gaming's launch is perfectly timed as the company recently signed an omnichannel marketing deal with Torstar Corporation. It means users can use the real-time wagering and sports betting content from star.com. The sports Content team of North Star Gaming is led by Senior NHL Insider Chris Johnston, and the team also includes Rod Black, the popular sports commentator from Canada.
On top of everything, NorthStar Bets was designed with a native pride that will help them connect well with the local users. CEO and a Founding Partner of NorthStar Gaming, Michael Moskowitz, expressed his delight in launching in his hometown. He further stated, "NorthStar Bets was designed and built for Ontarians, and as an Ontario-based company, we're excited to launch in our home province." 
In just over a month since allowing private operators, Ontario has already welcomed several prominent gaming companies worldwide. This list includes the gaming content provider Wazdan and the data provider CaptainGambling.com among others. With everything being said, we can see that the second-largest province in Canada is already becoming one of the crucial regions for iGaming and sports betting businesses.