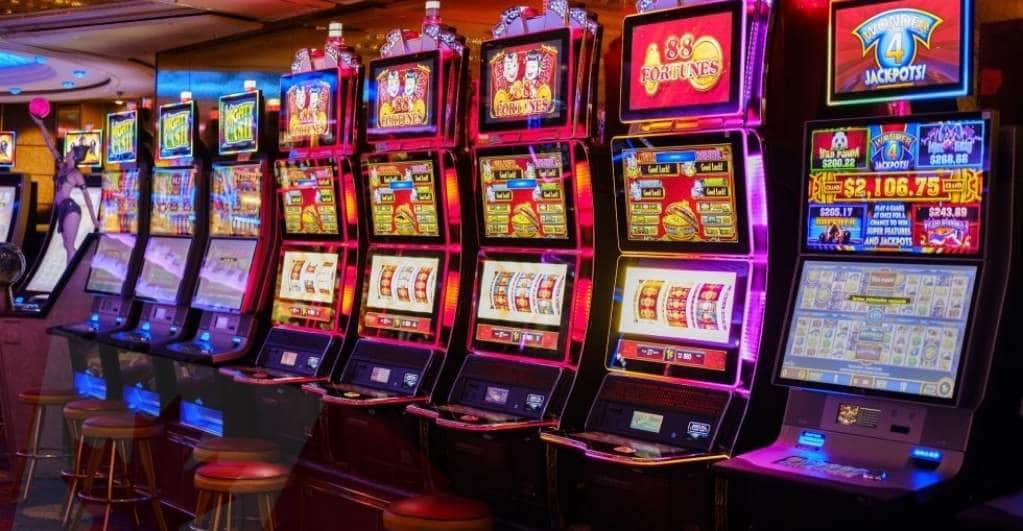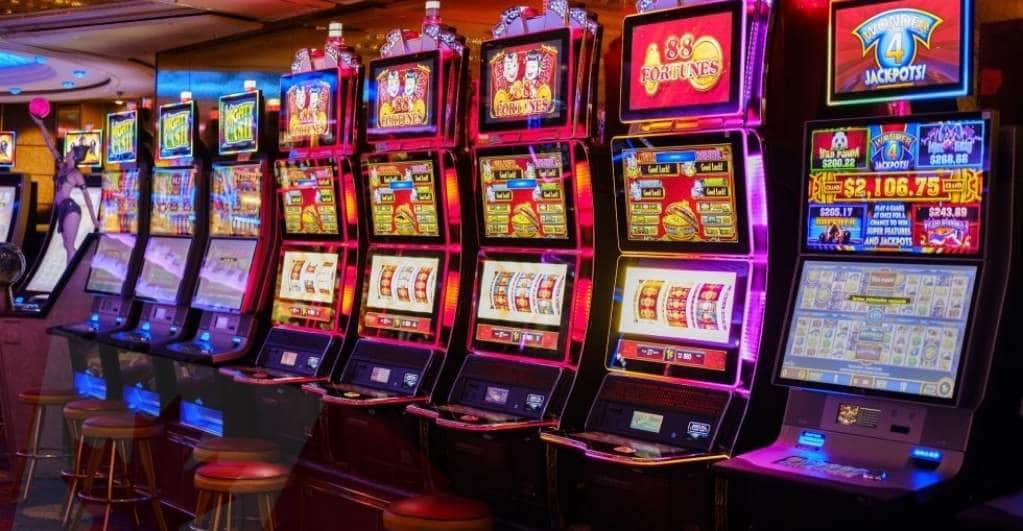 Casinos in British Columbia have been closed for nearly 15 months. But when they re-open on this Canada Day, there will be some changes in gaming policies. Card games like Poker that rely on bluffing skills will no longer be permitted. The only card games that will be allowed are the ones that use facing-up cards.
Casinos in BC will also be restricted by various Covid-19 guidelines even after re-opening. Players will not be able to touch any playing cards. The only exception will be Squeeze Baccarat, which uses one-time cards. The BC Lottery Corp has also made it mandatory to keep at least 2 meters of space between all gaming equipment like slot machines. Flexi glass barriers will also have to be installed between dealers and players and also in front of the cash cage. The occupancy limit of all casinos in BC will also be reduced to meet Covid-19 social distancing requirements. This limit will be specific for each casino, depending on their area and other amenities. All casino employees will also be given special training related to Covid-19 protocols.
The Covid regulations will affect even some of BC's largest casinos like Playtime Kelowna and Chances Kelowna. But Lynda Cavanaugh, President of the BC Lottery Corp., understands the importance of re-opening the casinos. Casinos generate a lot of revenue while also providing a safe space for socializing for residents of BC. In the previous year, casinos and bingo halls contributed nearly $292 million to the BC government's income. Casinos are also a large source of employment in BC, with nearly 10,000 regular employees working across different casinos across the state.
Public health administrators of BC, along with groups like WorkSafeBC and casino owners, have worked together to come up with a safe and economic plan for the re-opening of casinos across the state. After Canada Day, casinos in BC will begin their operations with some new guidelines and protocols.