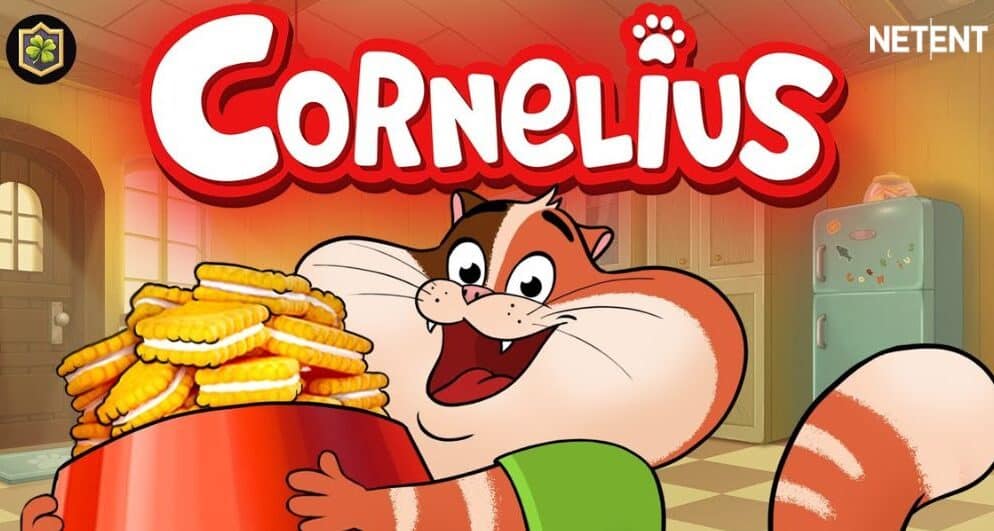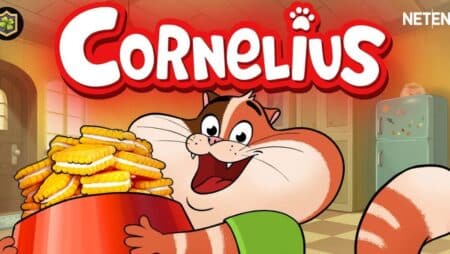 NetEnt's creative team was motivated by the universal truth that people have an undying soft spot for and real interest with all kinds of animals when they set out to introduce a brand-new character to the online gaming market and successfully include it into their online slot games. Cornelius is the name they chose for this incredibly cute and entertaining cat character.
In fact, everyone at NetEnt is really excited about the prospect of this entity connecting with its existing base of gamers in a way that is both enjoyable and productive, thereby allowing them to experience yet another side of NetEnt's many offerings.
In addition to the introduction of Cornelius and its great cuteness, the slot will also include a very exciting and entertaining story to go along with it, making the overall experience of playing on the site more engaging. Of course, there are also the large numbers of spin and win opportunities that have been thoughtfully put at the disposal of all of the players who become connected with the online slot.
James Jones, the head of business development at Evolution, has stated that he has high hopes for the newly introduced charming and intriguing cat character, Cornelius, in terms of proving to all prospective players on the site that they will receive their money's worth, have the opportunity to earn their own money, and have a fantastic time doing so.