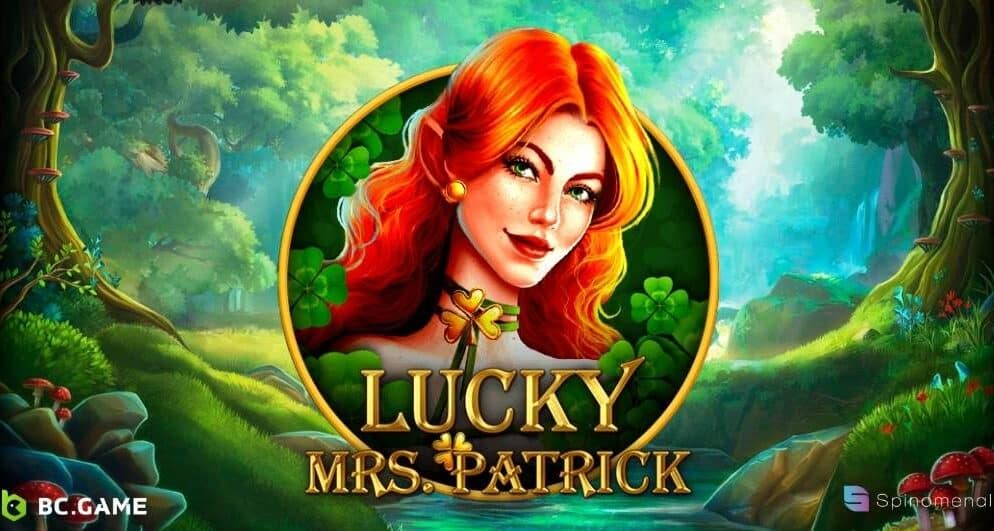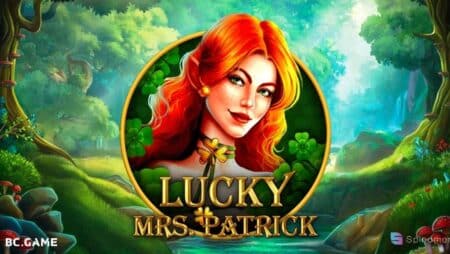 A multiplier battle is on its way, as we talk about it. BC.GAME has launched the multiplier battle, and the event is live from September 14, 2022, at 12:30 PM GMT. It will conclude on September 21, 2022, at 12:30 PM GMT. A player has to score the highest multiplier on select six slots and post the record on the official link to qualify for the prize pool of $4,000.
The payouts of all six games will be added to derive the final score and rank of the player on the leaderboard. Moreover, if a player completes the bounty, they will qualify for a reward with a value of 10% of the total prize pool.
Participants can compete in the multiplier battle anytime during the said time window. Any entry before or after that will be invalid and, therefore, not conceded by the operator.
The participant must be at least VIP04 with a minimum payout of 10x in any of the six slots to enter and qualify for the multiplier battle. Only a single entry can be submitted from a game. Multiple entries from the same game will only count for a single submission, with the highest multiplier recorded.
Slots and the minimum bet size for each slot are as follows:-
| | |
| --- | --- |
| Slot | Minimum Bet Size ($) |
| Wolf Fang – Deep Forest | $0.05 |
| Lucky Jack – Book Of Rebirth | $0.10 |
| Lucky Mrs Patrick | $0.10 |
| Book of Piggy Bank | $0.10 |
| The Ankh Protector | $0.10 |
| BCGAME Demi Gods 2 | $0.50 |
Only the above-mentioned six slots are selected for the multiplier battle. Participants playing these slots will qualify for the prize pool based on their rank on the leaderboard. They must also meet all the requirements and follow all the terms & conditions of the operator.
All cryptocurrencies are accepted except JB and BCL, with an entry from the Free Play Mode being invalid. BC.GAME, one of the top online Bitcoin casinos, is pretty stringent regarding following and meeting the rules. Any misbehavior will be dealt with seriously, probably leading to disqualification from current and future events.
As per the casino news, Bounty will be said to have been completed when players score a perfect payout of 50x. If the perfect does not appear throughout the event, then the one that is closest to it will be considered. The participant to have done so will be rewarded a share of 10% of the prize pool.
The perfect payout can be in any of the six slots subject to the applicable terms & conditions.
A screenshot posted by the players must have the game ID with USD mode enabled and the link of the Bet ID mentioned. The prize pool will be claimed as follows:-
Prize Pool has been assigned as follows:-
| | |
| --- | --- |
| Participants | Prize Pool ($) |
| 1-100 | $2.000.00 |
| 101-150 | $3.000.00 |
| 151-200 | $4.000.00 |
Multiplier Battle is live until September 21, 2022 12:30 PM GMT.