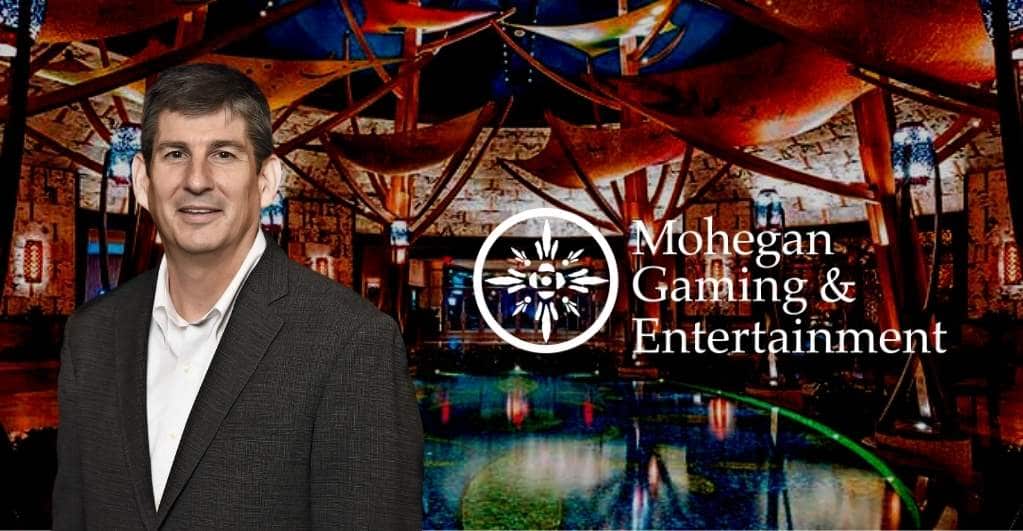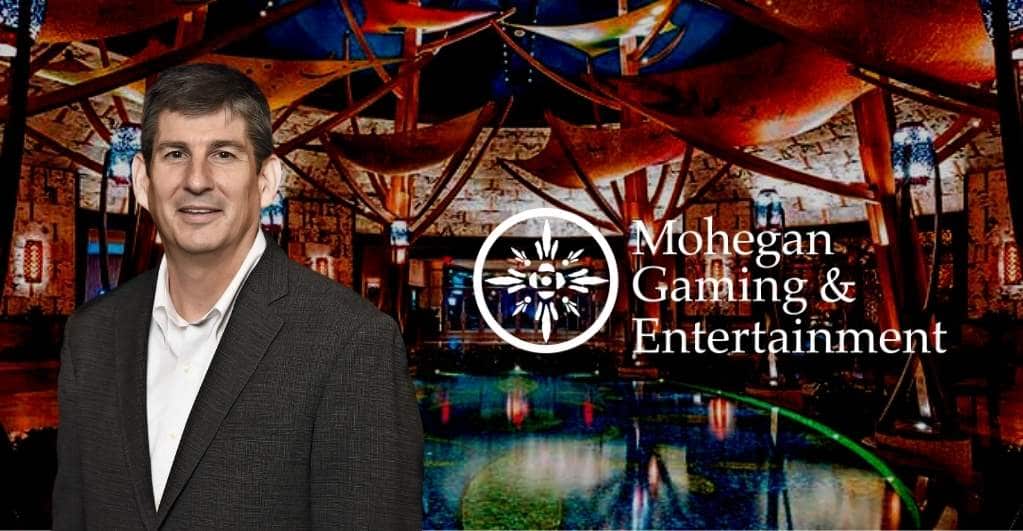 Recently, the state has legalized online gaming and sports wagering, making Connecticut the primary target.
Mohegan Gaming and Entertainment (MGE) unveiled Mohegan Digital, an online gaming division. MGE is the developer of the integrated entertainment resort worldwide.
The company revealed that their newly added part of the brand would offer online solutions to their loyal fans and expand the business by meeting the demands of the new customers. All this is planned to take place globally.
Mohegan Digital mentioned that they would be developing an online gaming platform for Mohegan Sun, Connecticut. The state has recently legalized sports betting and online gaming, opening the doors for companies like Mohegan in Connecticut.
Reportedly, MGE has recruited Rich Roberts for the position of President and Aviram Alroy as the Vice President of the product. They will see overseas digital operations.
As per MGE, Roberts has a plethora of experience and would be well-suited for the role. Previously, he was at RSD Consulting as an Executive Business Consultant. The organization's main objective is to help companies enter the U.S. sports media, esports market, and regulated digital gaming. Also, Roberts was the Chief Executive Officer of FaceOff, a U.S. peer-to-peer social/ skill sports gaming platform.
Rich Roberts said he is delighted to be at the forefront of Mohegan Gaming and their expansion plan in sports betting and the digital gaming domain. He is ready for the new phase in Mohegan's history. The plan is to innovate and meet the demand of growing customer needs. Both Mohegan's Executive Leadership and Mohegan Tribe teams will put their heart and mind into enhancing the digital presence of the brand.
President and CEO of MGE, Ray Pineault, is positive about the growth of Mohegan Digital with Rich Roberts and Aviram Alroy at the helm.