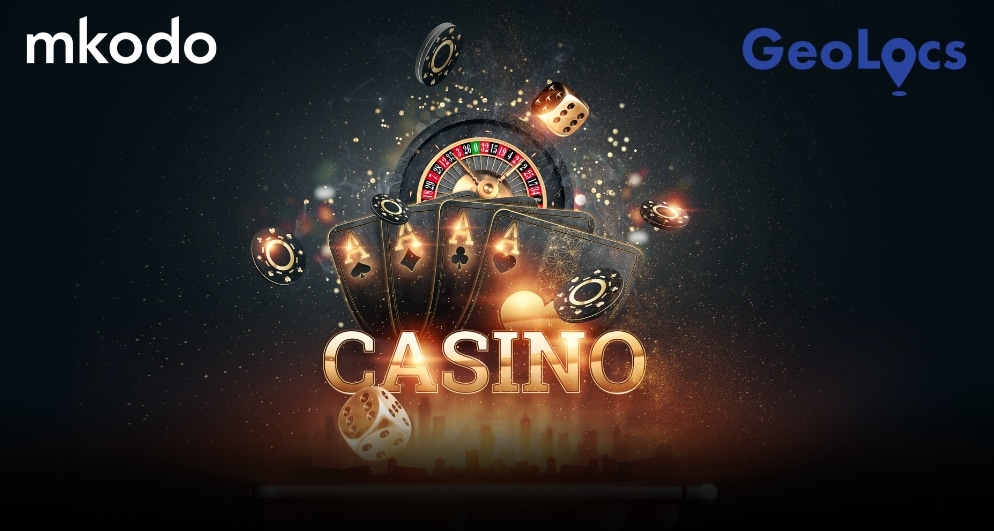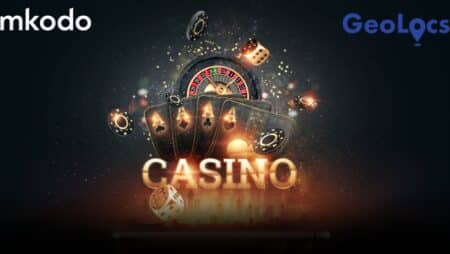 The well-known company mkodo, which offers advanced geolocation services, has formed a significant alliance with Rootz, a distinguished provider of igaming solutions. Together, they will bring GeoLocs, an innovative geolocation service developed by mkodo, to enhance the operations of Wildz, the top online casino brand. This partnership will further elevate the capabilities and success of both companies in the gaming industry.
For those who enjoy playing online games in Canada, the announcement by Wildz that they will be integrating GeoLocs into their platform is welcome news. This suggests that players have the possibility of an incredibly secure and dependable gaming experience, shielded from any untrustworthy doings.
Tony Kjäldström, Chief Product Officer at Rootz, considers the partnership to be highly significant. He highlights that GeoLocs was the most suitable selection for addressing the geolocation validation requirements for players in Ontario. The technology and specialized capabilities of GeoLocs, combined with their considerable knowledge of the region's rules and compliance standards, were essential in allowing Rootz to acquire licensing and carry out operations within the regulated Canadian market.
Rootz and mkodo have declared their commitment to providing an excellent online wagering experience that abides by the guidelines and regulatory specifications of the locale. This allied venture between the two is a tremendous advancement in furnishing top-notch online gaming options for Canadian players.
GeoLocs was introduced at the beginning of 2020 and quickly approved by Gaming Laboratories International (GLI) in February. As a result, Casumo, a well-known online casino operator, chose this invention because it was popular in the commercial sector. The selection of GeoLocs definitively ensured that Casumo observed geolocation regulations in Ontario, confirming its image as a dependable and commendable solution in Canada.
Integrating GeoLocs into Rootz's platform is a major advancement in their compliance policy. This cooperative effort augments possible gains and streamlines the confirmation of players' locales. As a result of the fresh joint venture, customers can conveniently and securely complete location authentication on Wildz's user-friendly app or website, facilitating a rapid and stress-free gaming experience. If you want to know more about it, then check out the detailed Wildz casino review.
Stuart Godfree, the managing director at mkodo, was ecstatic about the partnership with Rootz in Ontario. He stressed that they are thrilled to collaborate and give their players a fantastic user experience when it comes to geotargeting verification. Supporting Rootz's entry into the igaming industry in Ontario is an honor for mkodo, as it bolsters the renowned reputation of GeoLocs as a world-class geotargeting verification solution in the region.
Mkodo and Rootz's alliance evidenced their commitment to providing Ontarians with a modern and accountable entertainment experience. By employing GeoLocs, Wildz aspires to provide gamers with an inviolable and fully compliant online gaming platform, thereby establishing a benchmark of excellence in this field. With the burgeoning of Canada's online gaming industry, partnerships such as this one will be momentous in shaping its future.