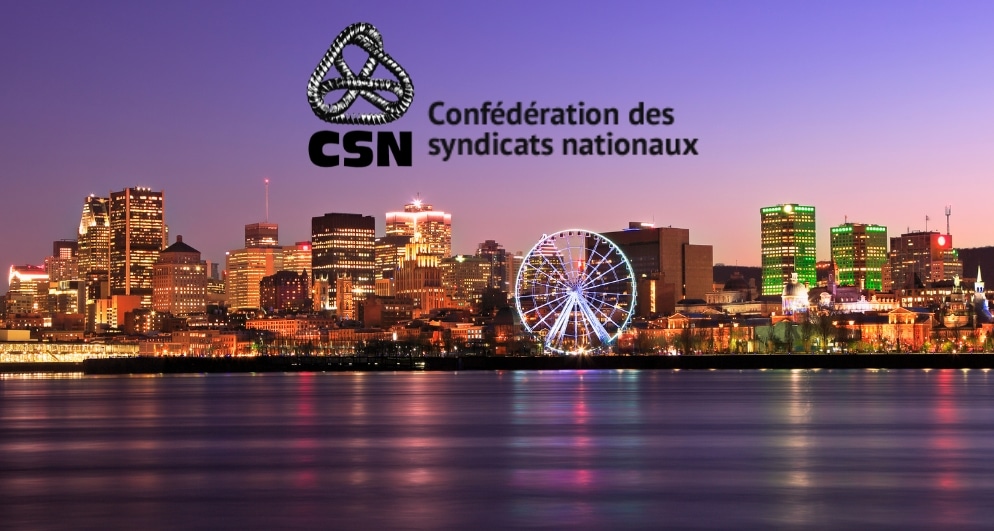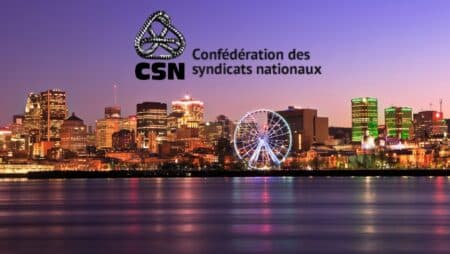 Casino employees are demanding better pay for their work, while casinos are denying them their demand, stating that that is double what other employees get. This argument has reached a new height, forcing four members of the Confederation des syndicats nationaux to stage a demonstration in Montreal.
All members will hail from different casinos but will have a common point, fix the pay gap and meet the rising costs of the general lifestyle. CSN, which is Confederation des syndicats nationaux, has informed everyone that the demonstration will begin at 11 am, followed by a speech at noon.
Casinos in Mont-Tremblant, Montreal, Gatineau, and Charlevoix are under the radar of the Federation. Workers will show their discontent with the current wage structure. This follows their one-day strike on June 22, 2023, after which there were calls for an unlimited general strike.
Looks like the time for that strike has come, with demonstrations being staged against the employers.
The demands of the union are based on the fact that casinos – Loto-Quebec & Societe des casinos – make significant profits from their efforts. Yet, the employees are not fairly credited for their work through a better payout. Now the demand is to not just meet the rising cost of living but also to add a single dollar to their hourly pay. Meaning casinos must give them $1 extra for every hour.
Workers have alleged that the profits of the Canadian online casinos are standing to an extent where the bonus of $650,000 has been reflected in their books.
Loto-Quebec has hit back by saying that two deals were placed on the table, but the union did not accept either of those, adding that they were not willing to engage in a constructive and serious discussion.
Now, a question has to be asked, isn't the strike affecting casinos and their daily operations? It actually is, except that most of them have been functioning for the time window with little disruption. For instance, Casino du Lac-Leamy, Salon de jeux de Trois-Rivières, and Salon de jeux de Québec are following the usual routine during official working hours. Impact, if any, is being managed by their team to make sure that customers are not bumped amid the strike by CSN. Montreal, Charlevoix, and Mont-Tremblant, on the other hand, have been affected the most by the strike. This signals that the impact of the demonstration has spread across the province to only affect selective casino brands.
It is difficult to assume who is right and who is wrong here but going by the statements, it looks like a simple case of seeking an increase in pay at a time when the increment is not officially scheduled by the organization. This is not a conclusion but merely a rough interpretation that is better left to the participants of the case to judge.