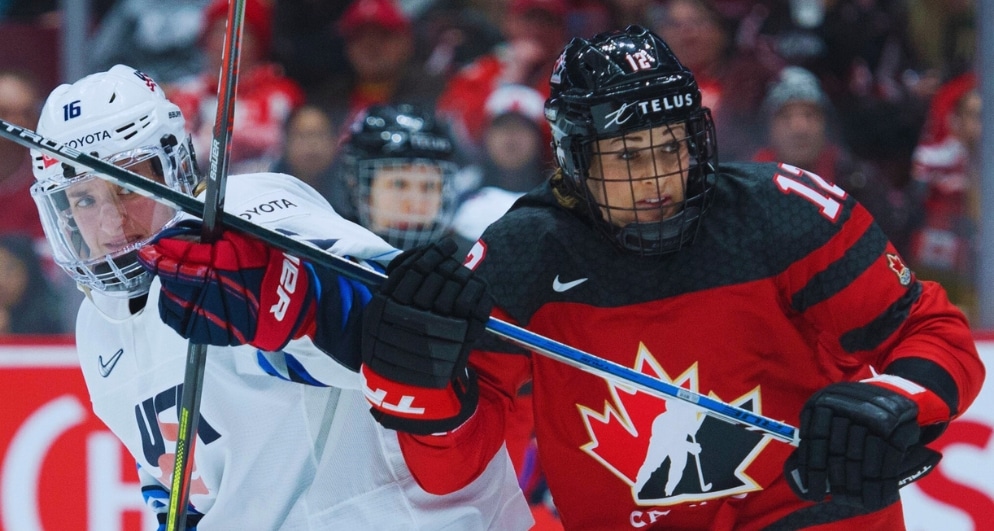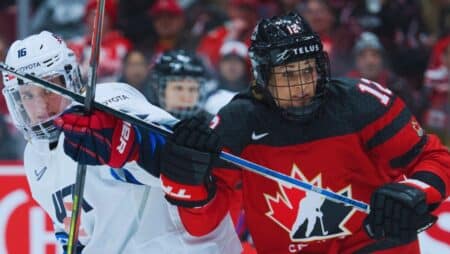 Mikkelson is known to have taken part in eight world championships and was responsible for Canada winning world titles in 2012 and 2022. She attained the prestigious title of being the world championship's top-of-the-line defender in 2011.
According to online sports betting news, Meaghan Mikkelson, who has to her credit two Olympic gold medals, has decided to make her exit from the women's hockey team of Canada. She has plans to follow up with her broadcasting passion. Mikkelson, who hails from St. Albert, Alberta, and is 38 years old, won her first Olympic gold medals in 2010 and 2014. She obtained a silver medal in 2018.
She gave birth to two children and rejoined the national team. She took part in the 2014 Olympic Championship, which was organized in Sochi, Russia. Incidentally, she played with a fractured hand.
Following a serious knee injury, she was unable to take part in the Olympic Games in 2022, which were held in Beijing. However, towards the end of the year, she contributed to Canada winning the gold medal in the world tournament in Herning, Denmark.
To her credit, Mikkelson had managed to score 16 goals along with 35 assists in the 119 games she had taken part in, representing Canada.
According to Mikkelson, her career in professional women's hockey has helped mold her into the person that she has become and will be ever grateful for. The winning of three Olympic medals and eight women's world medals will forever remain close to her heart and a measure of her pride.
A short while back, she joined as a radio color commentator for the NHL's Calgary Flames.
In the words of her former team player, Cherie Piper, Mikkelson will always be close to all of them who were a part of her glorious career. Incidentally, Piper is the national team's manager of scouting and player development.