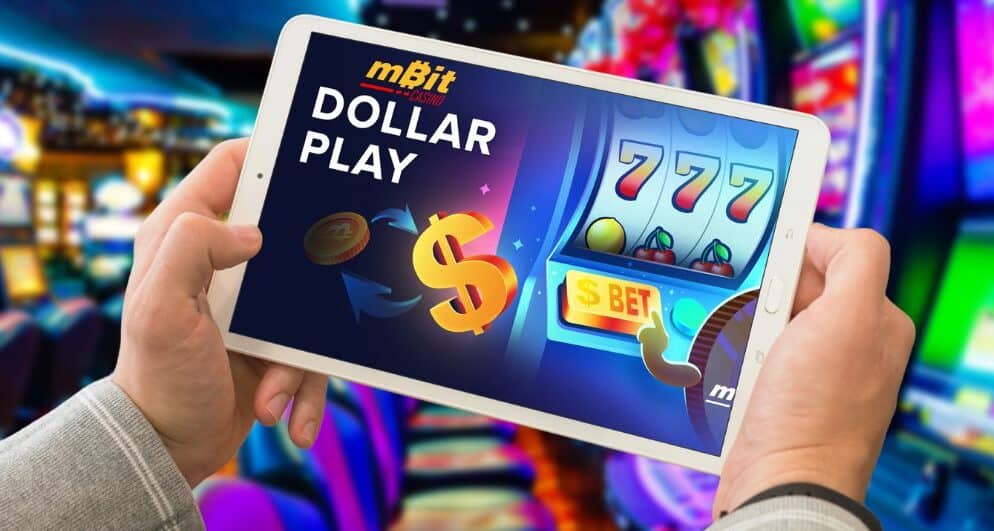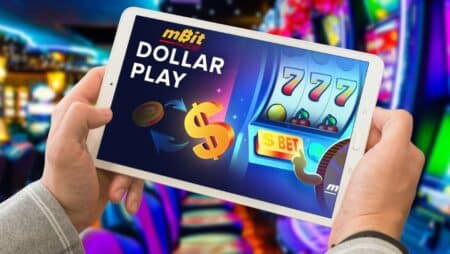 If entering the top ranks in terms of online casino operators was not enough, then mBitcasino seems to have broken the shackles of the industry by introducing the USD Converter as a new feature. Until now, players could only see their balances in cryptocurrency. Not a bad thing, but it would frequently cause problems when converted into US dollars.
With the minds of players already engaged in the iGaming content, there should be no need to put extra pressure on them to even know how much their balance is in the native currency. Therefore, mBitcasino has come forward with a feature that would simultaneously show the balance – own, win, & lose – to players.
In other words, the balance would be visible in cryptocurrency and in the US dollar. The development is currently being tested by mBitcasino. Testers can try the USD Converter and share their feedback with the mBitcasino team.
It is important to note that the overall balance will remain untouched, as the numbers will only be for visual reference. If a player has, say, 5 BTC in their account, only their US Dollar value will be displayed, and the funds will not be converted without their permission. The aim is to make it easier to understand for players who would otherwise need to keep a calculator by their sides.
Every game at mBitcasino qualifies for USD Converter, including slots, table games, and live games, to name a few.
If the feature works out well in the testing phase, mBitcasino will roll it out to the entire community in the days to come. Once rolled out, mBitcasino believes that it will offer a smoother experience with full control over interactions with the gameplay. Check out what more the casino has to offer in a detailed mBit casino review.
It remains to be seen how it handles the issue of volatility since the value of cryptocurrencies is always changing. Nonetheless, players of mBitcasino can be assured that they will soon have a USD calculator to do half their jobs.
mBitcasino is one of the industry's leading Bitcoin casinos. The operator is pleased with the expansion of its partner network. Among others, this includes Evolution Gaming, Endorphina, and Pragmatic Play. The games available at mBitcasino include slots, roulette, table games, lottery, and blackjack.
Founded in 2014, the brand – mBitcasino – has spread its wings to host a large number of customers. It relies a lot on the affiliate program that manages to deliver good results every time. What keeps customers on the platforms are the promotions like first deposit and second deposit.
For instance, new customers on mBitcasino get 75% reload + 75 free spins on their first deposit with 1 BTC as the maximum limit. Something similar applies to their second deposit when they can claim 100% reload + 100 free spins up to 1.5 BTC.
USD Converter is a tool that could come in handy at mBitcasino since players often try calculating how much money they are left with.