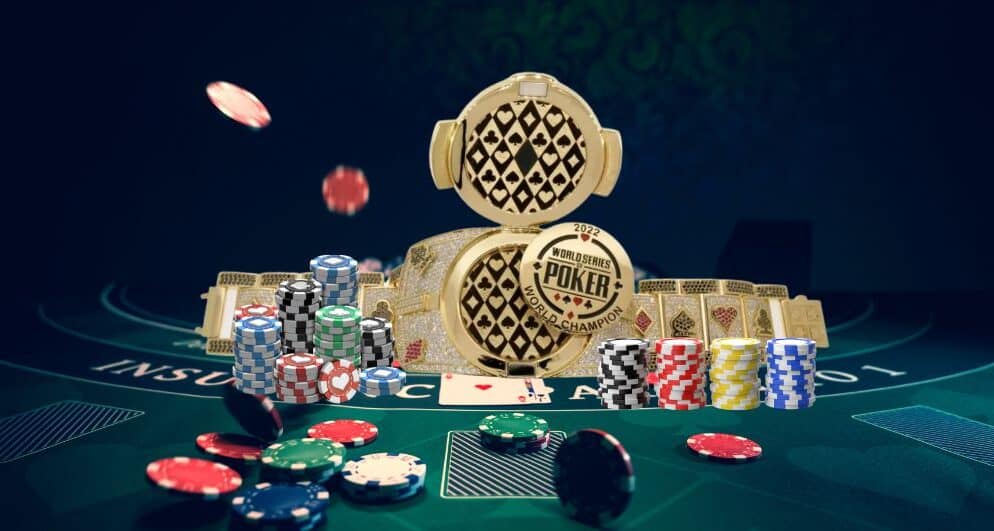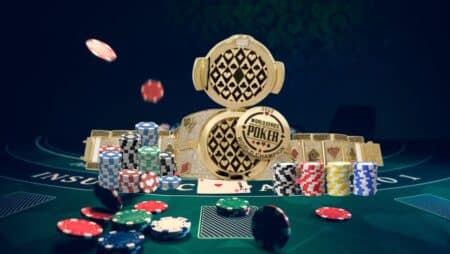 Event #21: $600 NLH 6-Max could not have been better. The action was jam-packed, and so was the conclusion where Maxx "Mc4chess" Coleman secured his second WSOP Bracelet. Not just that, he also went home with the best prize of $46,666.
A total of 448 entries were received to form the prize pool of $241,920. The top 60 players were later seen collecting a minimum of $1,378 as a reward. Maxx "Mc4chess" Coleman took away the top spot from Bryan "Pellepelle" Piccioli by defeating him in a back-and-forth match between the two.
Both the players fell short of chips before Pellepelle moved in with all King-six. He was later called by the champion with the best hand, asking Pellepelle to settle for the second position and the prize money of $33,772.
Platt followed the lead to settle at the third position and was awarded $24,579. Platt lost the flip with King and Queen against the sixes shown by Pellepelle. Moving in with eight-six did not come to the rescue when queen-four came in the response.
Anuforo stayed in fifth place with $12,996, which is still better than many others in the top 60. He went in with ace-ten with no expectation for jacks by Pellepelle. The lamination left him then & there until the next time he comes to redeem the loss.
Coleman came into play to eliminate Divi-divi, who moved in with sevens only to be called out by ace-jack from the other side. Dividivi flushed a draw for Coleman before going for the stands in fourth place with $17,805.
Finals were the six-handed table that witnessed 3-way all-in preflop between Leng, Dividivi, and Piccioli. Call it a wild start, but Dividivi ended with a triple-up after eliminating Leng for sixth place with $9,580.
Another one who secured the second WSOP Bracelet is Mercaldo during Event #23: $1,500 No-Limit Hold 'em Freezeout. The top prize came on the higher side with $68,005. This was followed by $49,150 for the second position that Walters secured.
The event attracted 224 players and a prize pool of $335,500.
Mercaldo defeated Walters for the top position after battling the event for 10 minutes. Walters went all in with pocket sevens against pocket eights for Mercaldo. Walter later settled when the board ran out of queen-high.
This marked the second WSOP Bracelet won by Mercaldo throughout their career.
It was an 8-handed final table with a slow start during the first 30 minutes. It got interesting as the stacks became shorter. Yaginuma left the table first with $7,347 in the eighth position. Roberts followed in seventh position and had $9,997 to take home.
The prize was distributed to the 27th position, where Foxen stood with $2,449 in their hands.