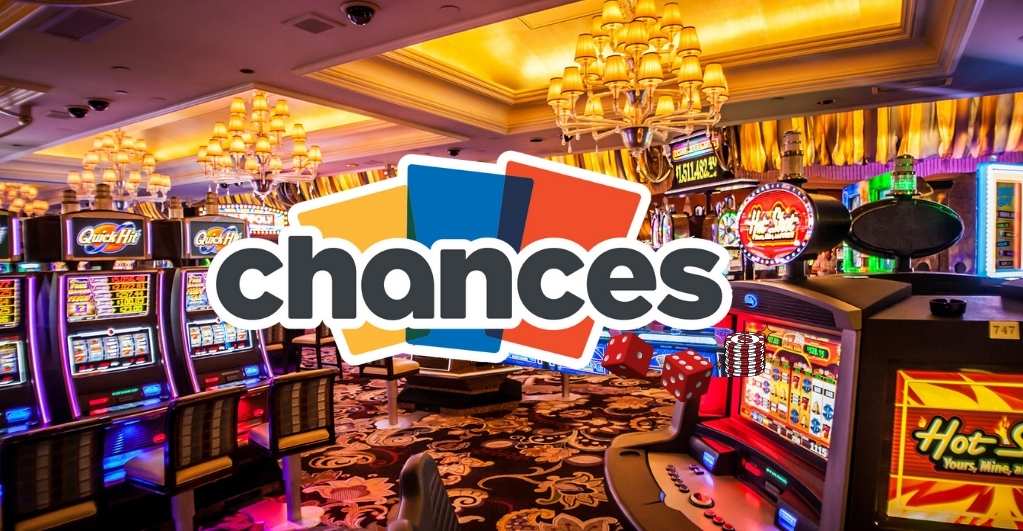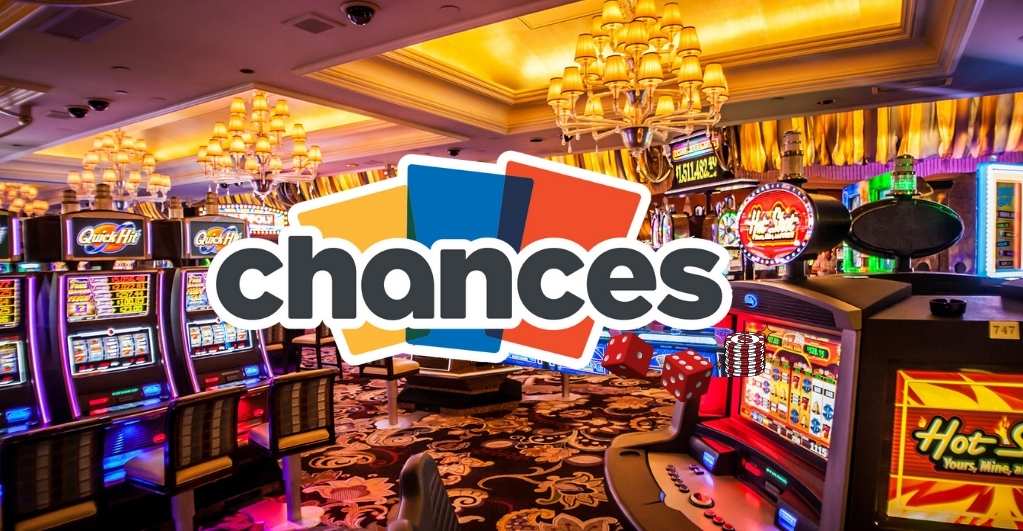 After refusing to sign the previous new contract, the management and employees of Chances Casino Abbotsford have finally agreed to sign. The company issued a closure notice to its employees on June 14, 2021, which they did not sign. A lockout would have resulted in fewer benefits and lower minimum wages. Workers and management were already facing wage loss due to the casino's closure for more than a year, beginning in March 2020, when the pandemic struck the globe.
Terms and Conditions agreed upon
In the press release, Al Bieksa, president of USW Local 2009, stated that the committee had made significant efforts to reconsider the concessionary wage and other benefits. The union president also stated that after two days of protesting and with the help of the membership, the union was able to reach an agreement with the gaming industry on new terms. Wages for all employees will be increased by 8% over the next three years under the new agreement.
Furthermore, according to Ginette Talbo-Hoogeveen, USW Staff Representative, the firm received a significant financial infusion from the federal government through the Large Employer Emergency Financing Facility, which secured loans for corporations with sales exceeding CA$300 million.
Ms. Hoogeveen went on to say that union workers had had enough of the pandemic lockdown and lack of employment over the previous 15 months. Talbo concluded by saying that the committee is overjoyed with the new contract. The members refused to succumb to the company's bullying tactics and remained united even when locked out.
Annual Charity Functions
Throughout this contentious contract situation, the casino company participated in a variety of events. Every year, the casino hosts several philanthropic events to raise funds for deserving local communities. Furthermore, the facility hosts its annual traditional food bank event in July each year, which has exceeded expectations in assisting the Archway Food Bank in the community.
On Canada Day 2019, the same event was held, and everyone was invited to the free pancake breakfast. During this event, the company encouraged attendees to bring non-perishable items to donate.
Reopening in July
British Columbia is in the process of reopening after a 15-month closure. This resulted in a positive sign for casinos. In addition, the local government revealed some of its economic recovery plans. It will assist many nightclubs and gaming establishments in reopening by July.