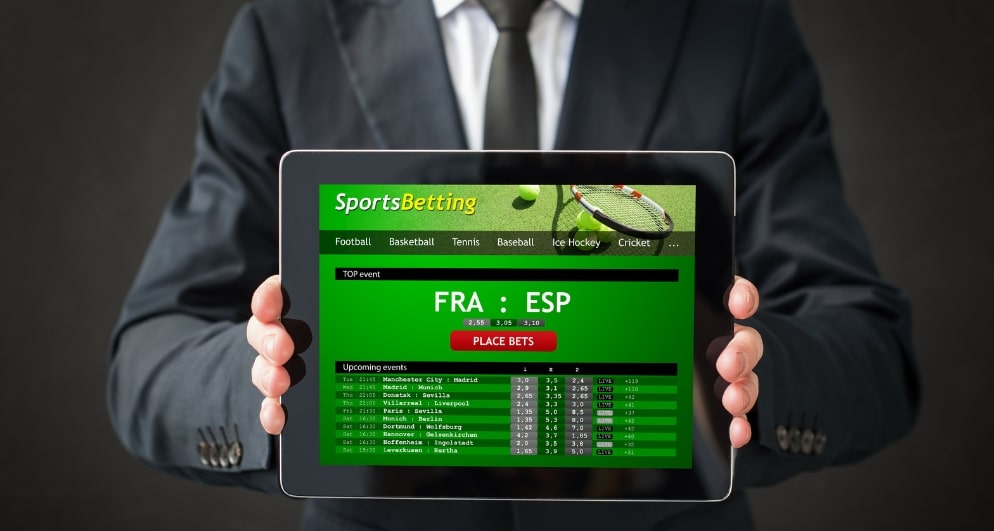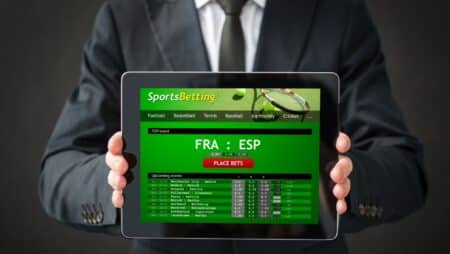 Discover is Linemate's newest and most cutting-edge tool, and it's going to completely revolutionize the way sports betting is conducted. It is well known that the company took first place in the SBC First Pitch Competition in 2023. Linemate is an application that primarily serves as a research tool for sports betting. 
It caters to individuals who are just beginning their venture into the world of sports betting by providing them with a complimentary function that will perform the function of a guide. This feature will include topics concerning the finding and research of content as well as methods for carrying out transactions on the Canadian sportsbook.
The application comes with a prime offer, Linemate+. This allows the user to connect with a presorted feed of various trend plays. According to the co-founder of Linemate, Calvin Konya, Discover will be a landmark introduction to the world of sports betting. The application can also be useful for seasoned gamers.
As per the latest gaming news, the Montreal-based company claims that the Discover tool is like a "travel-like" engine that helps consumers locate their wager by means of simple storylines such as "find a scorer in play today."
At the Canadian Gaming Summit, Linemate's B2C application received the top position for entry-level sports from the SBC First Pitch Competition.
This simply suggests the best plays, which are presented in the form of sports cards that highlight each team's individual betting proposition. At the Metro Toronto Convention Center, Konya claimed that his firm was working on a program to make sports betting more like using Expedia to book a vacation.