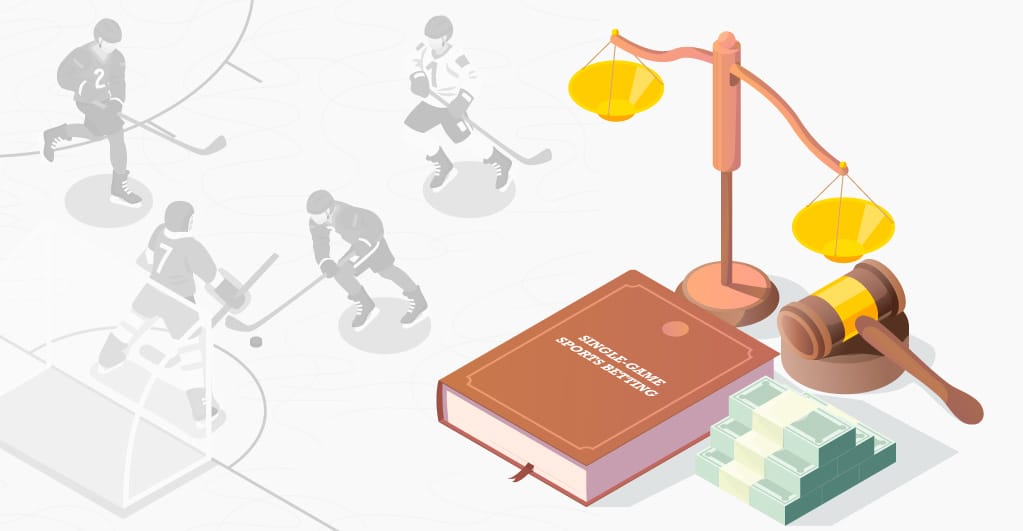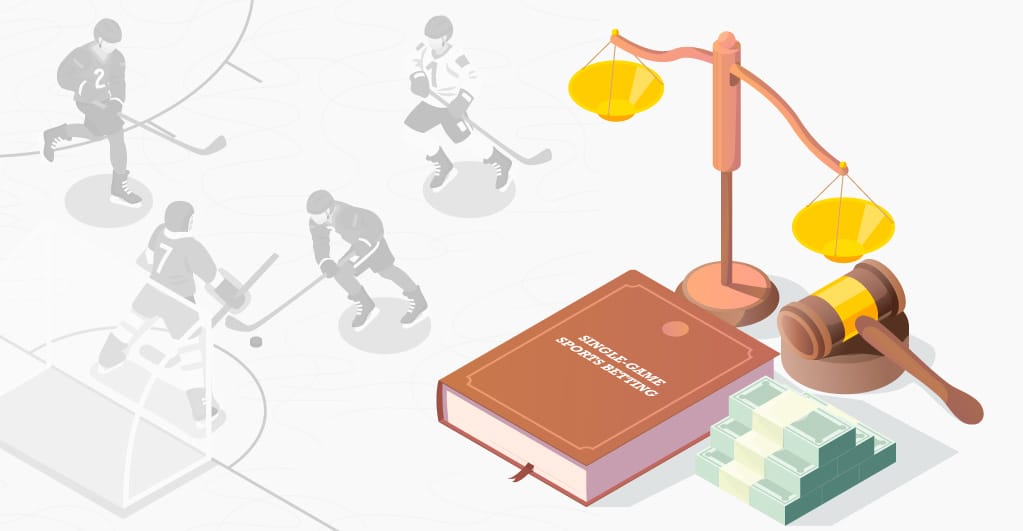 Canada's C-218 sports betting bill is now one step closer to the Senate's Standing Committee of Banking, Trade, and Commerce to the legalization of single-event sports betting.
Presented to the House of Commons back in February 2020, the C-218 is said to permit the citizens of Canada to legally wager on a single sports outcome, for example, a single NHL game or a sole boxing match.
As per Kevin Waugh, Member of the Canadian House of Commons and the sponsor of C-218 in the House, "Legalization of single-event sports betting in the Country could generate about $10 billion revenue annually", as the bill reached the House of Commons in February and received undivided support from the MPs with 303 Yeas against 15 Nays.
While the Supreme Court of The United States has legalized sports betting in almost more than a dozen states by overturning the 1992 ban, the amendments to the C-218 bill are believed to bring Canada head to head with the United States in terms of legalized sports betting.
Although the bill reached the Senate on 30th of April 2021 and then to the Banking committee last Tuesday, its journey was frequently interrupted by irregular Parliamentary Sittings due to the ongoing pandemic, while both the chambers of parliament are set to conclude their current spring sittings in the mid-June any delays to it could push the committee's study or its third reading where senators have their last chance to debate the C-218 amendments which would make it very difficult to pass the bill in the springtime.
While it looks like C-218 has managed to get steam of support, although any disagreement could obstruct its progress, the opposition may even try to delay the debate, which could delay the bill's passing.
While Many Support this bill, few still don't approve it.