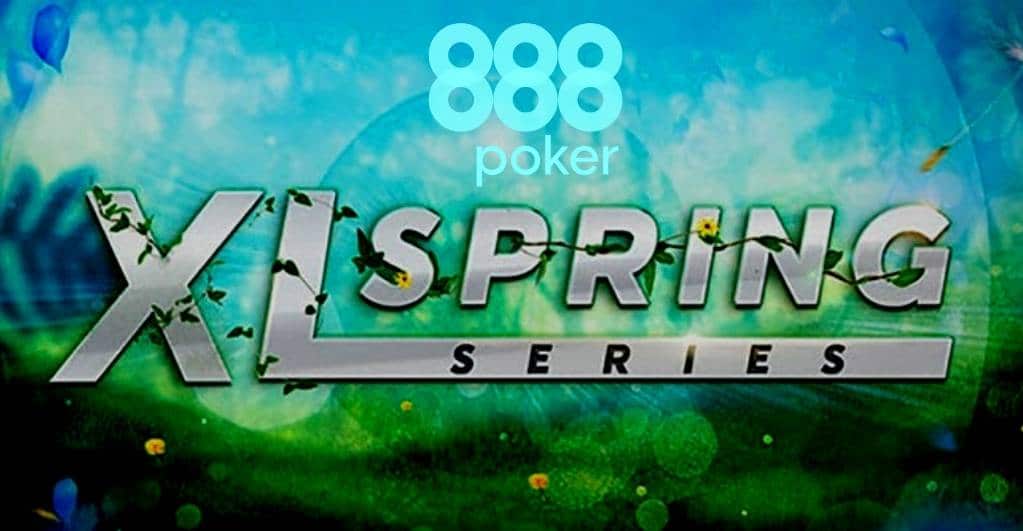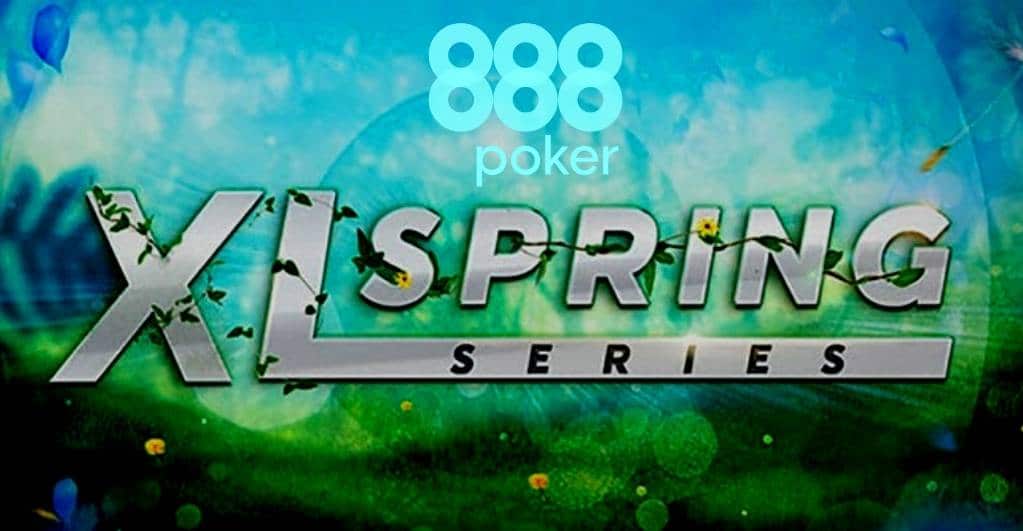 Event 8 XL High Roller $50,000
With 168 participants taking part in this tournament, all aim at the $50,400 prize pool.
Day three witnessed Canada's "leblond1996" defeating "saudades123" in a watchful battle to win the XL Spring series 8 – $50,000 High Roller for $11,718. 
Both saudades123 and Adam "IT5PAYDAY "Neal played their best games as both managed to take the chip lead in different phases of the match, but it was leblond1996 who took the information later in the game.   
Leblond1996 started with a minimal stack at the final table and managed to win a massive pot with Jacks to triple up and moved up to top three after that, managed to take a further lead after flopping two pair with a King-Jack against King-Queen of Adam "IT5PAYDAY "Neal finished third at the end of the day winning $6,048.
The player finishing fourth was "Broten" from Belarus, who was eliminated by leblond1996 bagging $4,329, along with his Native counterpart saudades123 was the runner up and took $8392 home.
XL Spring Event 9 – $25,000 Mini High Roller
The mini high roller was another action-packed event at 888 pokers with almost 538 participants to win a guarantee of $25000 
The final mini-high roller table saw the trio of 3 Belarus players; out of them, Dallmaa was the first to get eliminated at eighth place, managing to win 532 $ while his fellow countryman and opponent Broten took fourth place with $1889 winnings.  
In the end, It was Belarus's third player SmartestCat, who managed to take second place after getting defeated by Canada's "Pat14 ". The latter took $4,920 as he clinched first place, while Smartest cat locked up $3,567 as a runner-up.