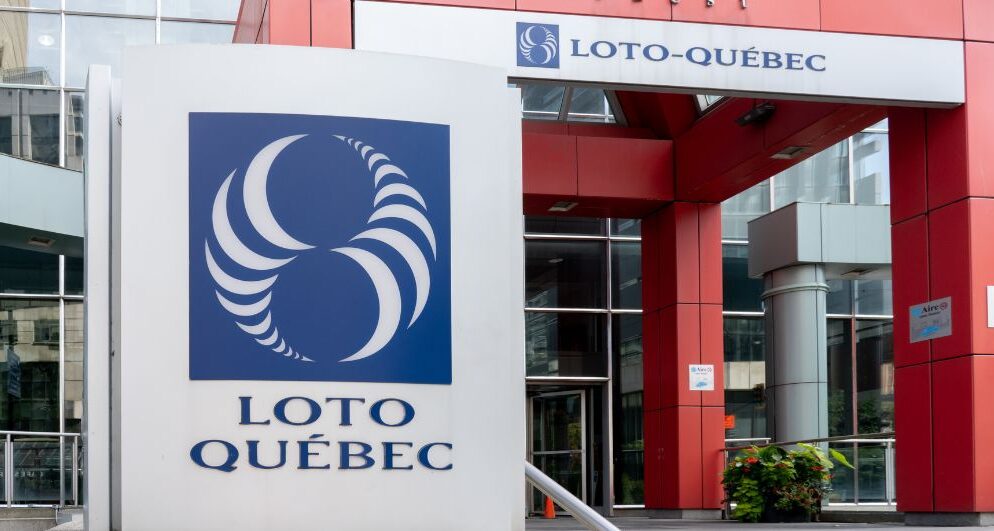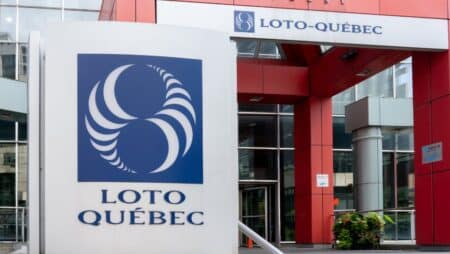 Crown Corporation earlier announced that its professional employees have gone on a strike, following which Loto-Quebec announced that it is delaying the launch of Lotto 6/49 for the same reason. The strike started in August 2022, and employees later took it to make an indefinite strike.
The effect will be felt across the community as Canada's provincial lotteries will improve the version except for Loto-Quebec. Loto-Quebec has also temporarily suspended its drawing event after September 10, 2022. Participants who have bought the ticket are advised to hold on to them till the situation returns to normal.
All other lotteries are scheduled to launch the upgraded version of Lotto 6/49 on September 14, 2022. The Crown Corporation will not be a part of the upgrade as its professional employees are on strike after expressing disagreement over a 2% salary increase.
Professional employees are being represented by SPGQ, short for Syndicat de professionnelles et professionnelles du gouvernement du Québec. Lydia Martel, the union's Vice President, said that the salary increase of 2% was like a slap, especially during the current financial situation.
The union has the support of 72% of the 455 professional employees who have voted against the new terms proposed by the corporation. While a deal was agreed upon between the union and the corporation, the unionized staff went against it anyway to continue the strike and demand better pay.
To make the situation worse, dealers at Casino Montreal are also on strike. This only contributes to rising tension as the brand will no longer be able to make the upgrade available at the online casino Canada. The casino had claimed earlier that it was already offering the best benefits to its dealers; however, there was no conclusive end to the terms of the new collective agreement. A middle ground is yet to be found between the two parties.
Despite the strikes being carried on by the union, the Crown Corporation has committed to sticking to the integrity of the draws, saying that all the prizes will be distributed fairly with no harm to any participant.
Other offerings of Crown Corporation are available on retail and online sites. Wait for the upgraded version will continue in the province as Lotto 6/49 takes more time to reach the ground.
As per the latest gambling news, Loto-Quebec is a gambling company that Jean-Francois Bergeron currently heads. It was founded in 1969 and has its headquarters in Montreal, Canada. The platform offers three options to participants. They can enter the lottery event through a mobile application, group play, or get a subscription package.
The subscription option allows participants to customize their entry based on which the platform automatically enrolls them for the event, provided all the conditions are duly met and participants have enough money in their account to cover the bet.