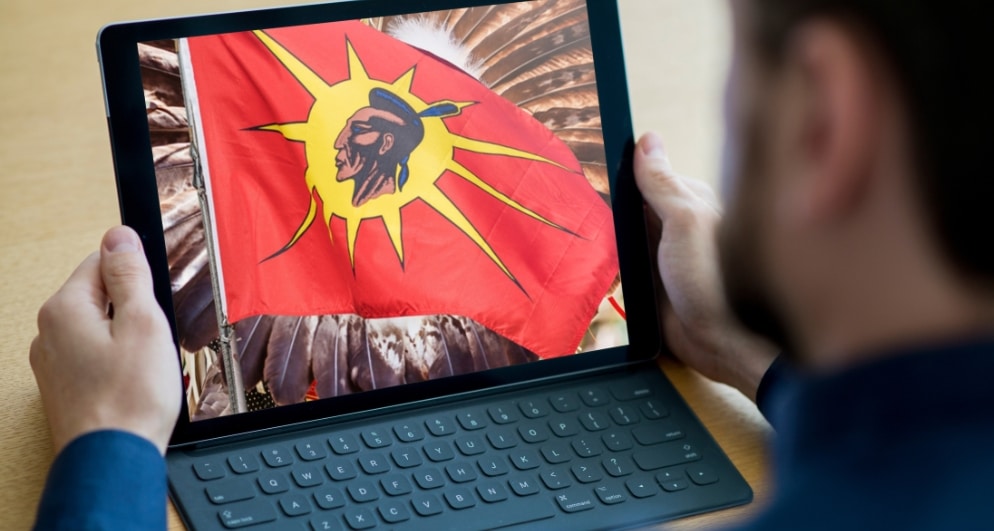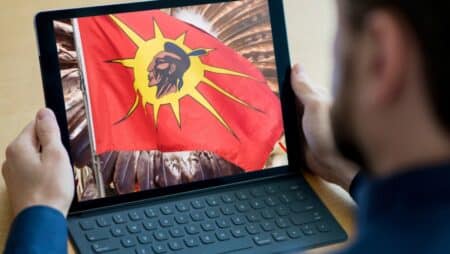 A legal dispute has come up in Kentucky, and it could affect the Kahnawake-based Morris Mohawk Gaming Group's online casino platform Bovada. Billi Jo Woods, a Kentucky resident, submitted a lawsuit against Bovada for allegedly offering services to US customers that are not permitted. This claim might generate financial repercussions for Morris Mohawk Gaming Group and its primary figures.
Morris Mohawk Gaming Group, the parent organization of Bovada, its CEO and founder Alwyn Morris, Calvin Ayre, and the Curaçao-based Harp Media BV are all named in the lawsuit. The lawsuit alleges that despite giving the impression of legitimacy through its online presence and advertising, Bovada has been conducting business illegally in Kentucky. This circumstance has led Woods and others to demand compensation for their losses due to Bovada's alleged wrongdoing.
Despite continuing ownership ties to Kahnawake, Bovada doesn't have a regulated site in Ontario. However, it serves clients from various Canadian provinces while operating in the gray market. The origin of Bovada, which started as a branch of the Bodog brand that was taken away by the US government in 2012, has created an unstable legal status for it.
The lawsuit is based on the Kentucky gambling law, which has been legally binding for over two centuries. This law allows people who have lost money gambling to demand compensation from the organizations running the sports betting businesses. Notably, Kentucky previously sued PokerStars using this legislation, and after a protracted legal dispute lasting several years, PokerStars agreed to pay $300 million to Kentucky.
Privately owned Morris Mohawk Gaming Group has its headquarters in Kahnawake territory. However, rather than being subject to the control of the Kahnawake Gaming Commission, its operations are carried out under a Curaçao license. Given the complex legal issues surrounding licensing agreements and jurisdictional authority, this distinction might be crucial to the course of the lawsuit.
In this case, the verdict could significantly impact online casinos, especially those operating in gray legal areas. The accusations against Bovada highlight the difficulties businesses face trying to balance compliance with growth. Due to the lawsuit's potential impact on the online gambling and betting industries, legal analysts and industry experts will be closely following the proceedings.
The legal battle between Morris Mohawk Gaming Group and Bovada exemplifies the constantly changing laws surrounding online gambling and casino operations. The complexity of jurisdictional disputes, consumer protection laws, and other rules that courts must address to ensure a secure environment for these activities grows as technology progresses. This case serves as a reminder of how crucial it is to keep current with changes in this industry.