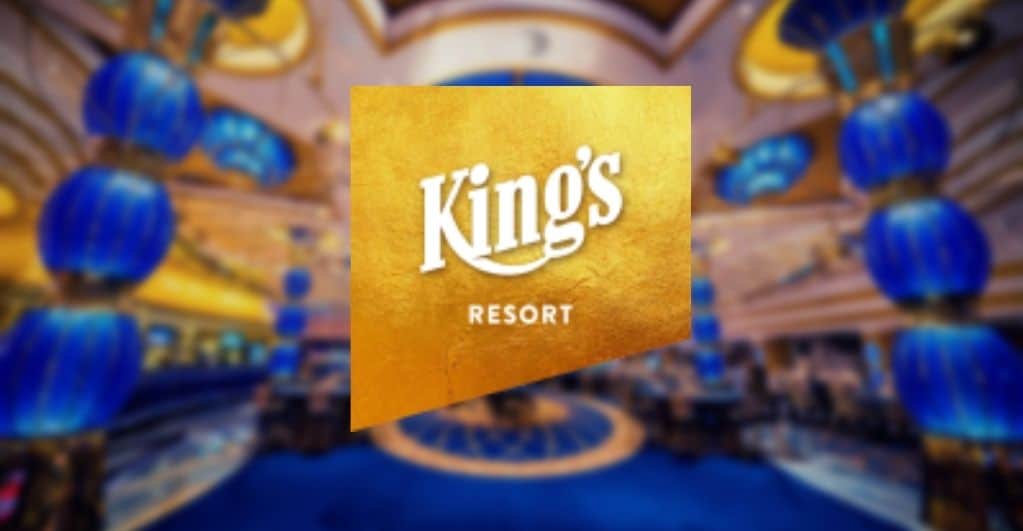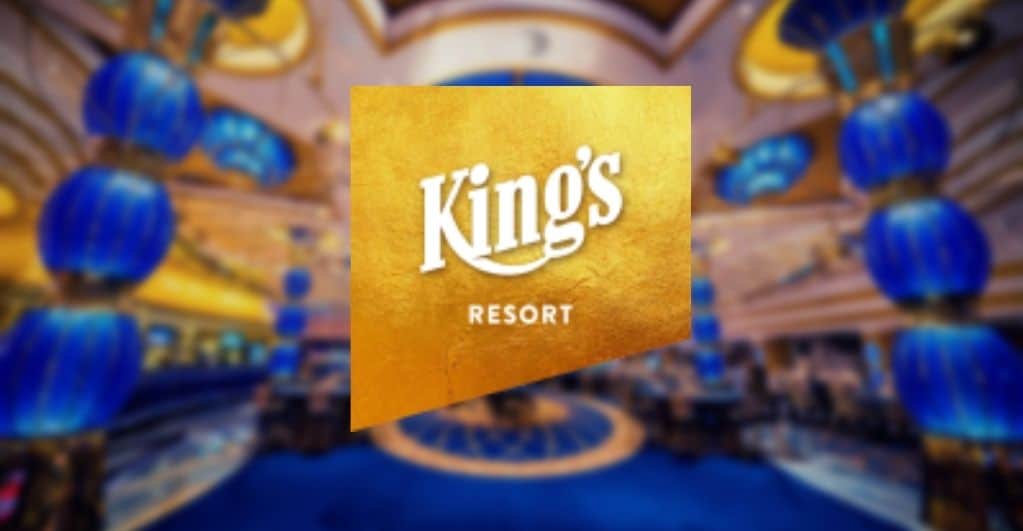 Leon Tsoukernik, the owner of popular King's Casino in Rozvadov, home to the World Poker series in Europe, has declared that it's suing Facebook for more than $24 million over fraudulent advertising claims and images. The lawsuit charges against Facebook were based on the casino's fake ads distributed through the social media site via sponsored links.
The bogus promotion encouraged gamers to download the app by providing a welcome bonus worth CZK 3,000, also with an announcement that the casino is open on digital platforms for players.
Only licensed gambling advertisements must be approved
According to Tsoukernik, the ads damaged the company's reputation as the casino did not have any online presence. Slamming Facebook for being negligent about examining the licenses of online operators, the Czech King also added that there could be a powerful source aiding such fraudsters to post phony marketing assertions and earn money.
Opened in June 2003, King's Resort has more than 160 poker tables and spreads a wide scope of stakes of both No-Limit Hold'em and Pot-Limit Omaha cash games. The card room additionally runs day-by-day competitions. In 2017, King's Resort truly took a massive leap, turning into a long-term venue the WSOP Europe. The Casino remains shut owing to the pandemic and the necessity of following social distancing norms by WHO.
Facebook non-responsive to the resort complaints
Tsoukernik said that the organization reached Facebook about eliminating the advertisement but never heard back from anybody associated with the media giant. Henceforth, the club chose to file an action against Facebook at Czech Republic's regional court for the damages. It is known that in different types of media, publishing an ad requires submitting evidence of authorizing, brand names/logo of the company/individual enterprise with essential extra data. Tsoukernik also added that every social media consumer or business must be careful about not falling prey to bogus marketing claims.
With WSOP Europe 2021 set to begin in November, ideally, King's will be operational again soon for all poker lovers.