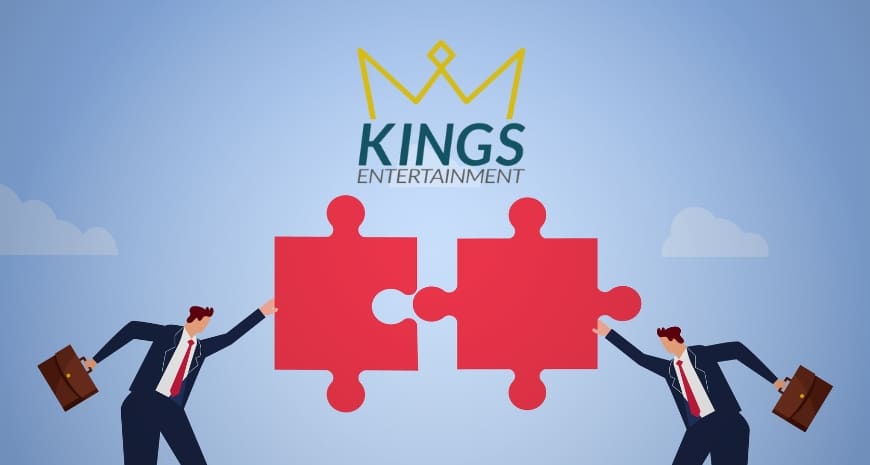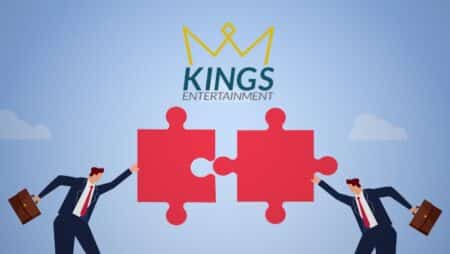 Kings Entertainment finally finishes the entire process and all formalities pertaining to the taking over of Braight AI Technologies, lock, stock, and barrel. All the shares of the company have been handed over to them, and the period taken for all of these activities was an entire four weeks.
Where Kings Entertainment is concerned, the company is established in British Columbia and is a global online service provider in matters of lottery, as well as online casinos, gambling, and sports betting. On the other hand, Bright AI Technologies is into offering Artificial Intelligence Big Data analytics solutions. However, its area of expertise lies in the utilization of the abilities of AI for the purpose of gathering actual insights related to volumes of data and, in the bargain, helping to boost the decision-making abilities of businesses.
Kings Entertainment plans to make full use of this takeover by gaining from the technology that lies with Braight AI. In their viewpoint, this will help in speeding up the process of user verification, and they will also be able to scour various avenues through which progress can be made with regard to its lotto and gaming platforms. Following the takeover, Kings has taken on board Jakub Babelek and Hanna Chaban in the position of director. In the meantime, the resignation of Anthony Zelen, who was a Director, has come through. 
As per Kings, they have released 59,289,392 regular shares in favor of the shareholders of Braight AI. The shares come with a value of $0.185 for every payment share. According to the rules laid down by the Canadian Securities Exchange, the shareholders are okay with the holding period of 50% in terms of the payment of shares. In this case, the holding period will last for four months. 
Kings have also been instrumental in releasing 6,846,350 regular shares to an arm's length finder, the value being $0.185 for every finder's share. Here too, the hold period will remain for four months.