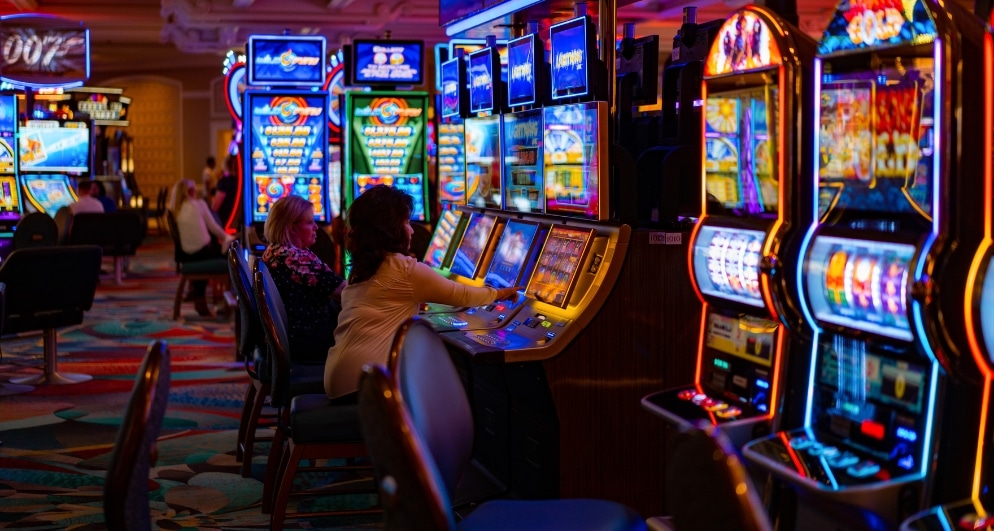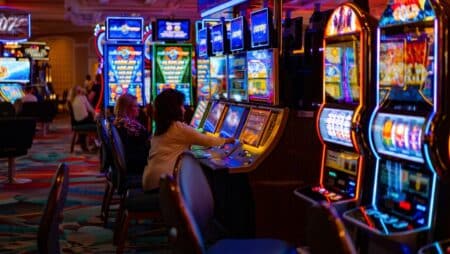 Kinectify has formed an association with Kindbridge Behavioral Health, and together, they will be addressing the issues surrounding gambling behavior. First, they plan to introduce the latest technology to all the operators in the U.S. as well as Canada, which will enable them to tackle the problem effectively.
The association will be witnessing AML and the risk management company delivering an all-inclusive platform that is able to incorporate with the present AML platform. In turn, the platform will be responsible for offering specific workplaces in the case of AML, as well as RG team members, for carrying out the activities related to player care, along with case management, the reporting, and monitoring that will be required. 
According to the CEO of Kinectify, Joseph Martin, through the formed association with Kindbridge, they will have the opportunity of bringing forth their experience in the field of the development of the absolute new-age transaction monitoring system and case management expertise and address the issues revolving around gambling behavior. 
As per online gambling news, He is appreciative of the fact that Kindbridge is involved in creating a treatment framework via telehealth. As per the deal struck, Martin will be a part of the Board of Directors at Kingbridge Research Institute (KRI) and will be contributing to the scouring of viable solutions for meeting the problems that a whole segment of gamers go through on a regular basis. In his viewpoint, technology and gaming experts will play a significant role in this scenario.  
As for the CEO of Kindbridge, Daniel Umfleet, his immediate plan is to incorporate Kinectify's AML technologies within its RG case management software so as to be able to reach out to all the troubled gamblers. In his opinion, the need of the hour is to connect with as many affected gamblers as possible and help bring them back into the mainstream through the solutions provided by them.