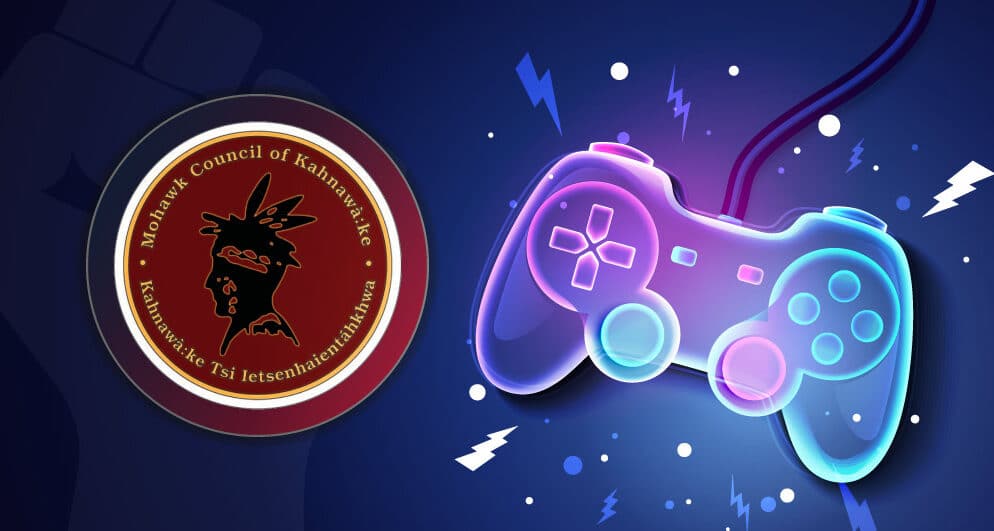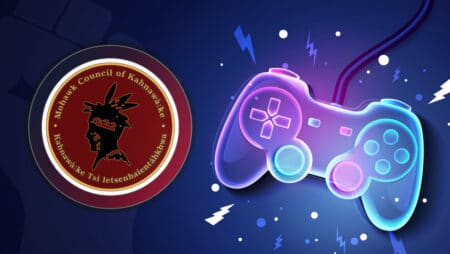 Recent developments in the gambling business have not gone unnoticed by the Kahnawa:ke. In the last three weeks, the First Nation has met twice with provincial and federal governments, and it appears that this is only the beginning. David Lametti, Canada's justice and attorney general, were at the top of the agenda, reportedly failing to engage with the Council on several key issues.
Lametti did not engage in discussions over Bill C-218, according to a representative for the First Nation. That is the recent, game-changing Bill that made single-event betting permissible. The representative added that while it was obvious that legalizing single-event wagering would have a significant impact on regulated gambling, there was almost little consultation with stakeholders.
Grand chief Kahsennenhawe Sky-Deer, as well as Chiefs Michael Delisle Jr. and Ross Montour, attended the first meeting. Marc Miller, the Minister of Crown-Indigenous Relations, was present in the meeting. Delisle was the one who spoke during the gathering, focusing on the concerns of the First Nation. He explained that, while Lametti had come to see him on multiple occasions, all he had done was urge for a meaningful engagement at a later time. Delisle said that the subsequent dates never arrived, implying that there was no plan to interact meaningfully.
The tribe's main worry is that Bill C-218 does not acknowledge the tribe's authority in its own gambling economy. As a result, a license needs to be filed, thus placing the tribe's economy under provincial jurisdiction in Ontario.
Delisle emphasized that the tribe will not apply for a license, claiming that it should never have been suggested in the first place. He went on to say that the Council has frequently challenged the Ontario provincial government but has yet to receive a satisfactory response.
Delisle went on to say that the entire world is keen to witness how the new Ontario iGaming industry is handled and that Miller now has the responsibility of informing Lametti of the gravity of the situation.
The world is waiting to see how Ontario's new iGaming sector develops as issues with the First Nation reach a boiling point. Although expectations are high, some believe that there may be more issues than the provincial government anticipates.