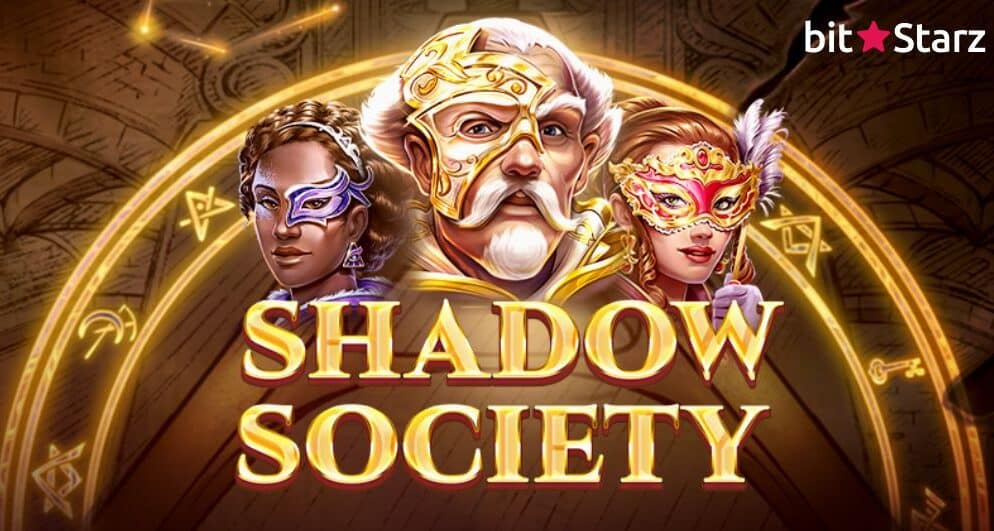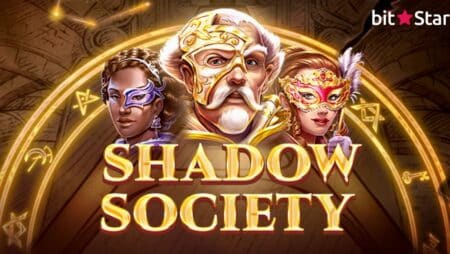 The latest addition to Bitstarz is Shadow Society, a slot game with limited bonus features but attractive graphics and illustrations. The medium volatility makes it easier for players to earn rewards while keeping the awarded amount low. The RTP of 95.76% helps little to gain a balance with the maximum multiplier of 1,958x.
Shadow Society is centered around secret societies to compete with other slot titles by Red Tiger Gaming. These include Rock 'n' Lock and 1942: Sky Warrior.
What takes the fun away from Shadow Societies is its limited bonus features. Free spins can be added to the account by landing at least three globe free spins symbols. Every win in the free spins round increases the global multiplier by 1x with some impressive multiplied wins.
A total of 8 levels are explored in the slot title. However, players must first venture out to collect pyramid symbols to advance in the game. A set of 5 pyramid symbols unlocks one level out of 8 levels. Winning potential increases with every level that is unlocked in Shadow Society.
Levels that are unlocked alternate between additional reels of the slot and unlock new high-paying symbols. Similar to Bitstarz, many Bitcoin casino sites also regularly introduce competitive games to attract potential players to their platforms.
While bonus features are enough to get players engaged for the first time, it may not be enough to have them stick around for a longer time.
The graphics are good, and the interface is filled with important information players need while playing the slot title. However, there is a question if it is true enough, as the gameplay drives a slot title. If a Bitstarz casino review is to be believed, then the number for Bitstarz Originals will only increase in the times to come.
Shadow Society is a light game that is played a few times. Players new to slot titles will have a good time understanding the basic mechanisms of a slot title.