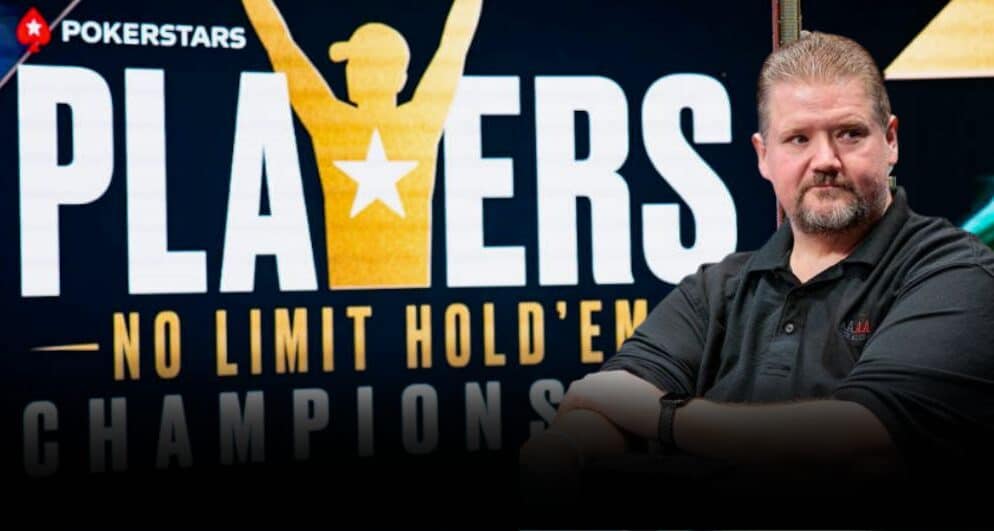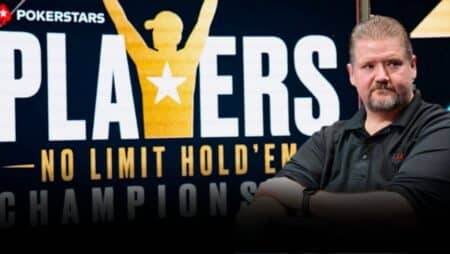 Aliaksandr Shylko took home the biggest prize of the 2023 PokerStars Players No-Limit Hold-em Championship, bagging $3,121,838 out of the prize pool of $24,843,000. However, the one to come under the spotlight at the moment is John Orlowski, the Platinum Pass Winner.
His travel from Michigan to the Bahamas required him to board an airplane for the first time. He did, and he fit together like a puzzle at all the right times. Despite ending the game in the 76th position, his being one of the 400 Platinum Pass winners proves that wonders can happen if poker players fight for the Golden Ticket.
When asked about his flying experience, John said it was the first time he had ever flown. He traveled to Canada for his most recent long-distance trip; however, he took a car rather than an airplane.
I clicked on it, and it said that I won a golden ticket, said John, who was thought to be missing a spark of excitement from his eyes. The mind had it all; this is evident from the fact that he made it to the venue with the assistance of his nephew due to poor health.
Landing the 76th position was a tough job to do since he was up against Espen Jorstad, Jared Jaffee, and Jeremy Ausmus, among other prominent champions. Day 1 was something to survive, which he eventually did to make it to the tournament's third day. He did admit that the first day was crazy, with poker pros hammering him to the best of their abilities.
The second day saw him win a flip to double. That nearly did the entire job for that particular day.
According to online poker news, John had an above-average stack of 300,000 on the third day. He came closest to losing against Bastian Hess after entering the top 77 players in the tournament. Taking a risk went against Hess, who later had to settle for the 77th position. John ended up in the 76th position and shortly left the game after the previous elimination. Notably, both pockets contain $53,400; call it even and let things settle.
Orlowski recalls his time at the tournament, stating that everybody helped them with many things and questions.
What started with a Golden Ticket turned into a Platinum Pass, only to become an adventure for a lifetime. John has said he will now focus on fixing the new place up the north, where there is no place near him for the game. As John cited, it always snows, and a person must have a truck.
Orlowski ended with J & J and K & K as the final shows. Until some other time, Orlowski would look to climb the ladder for a larger share of the prize pool.