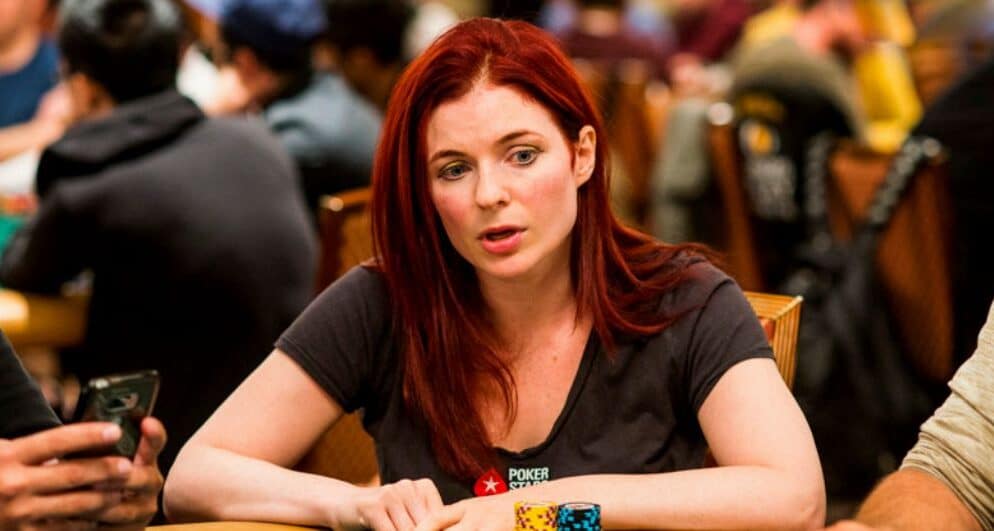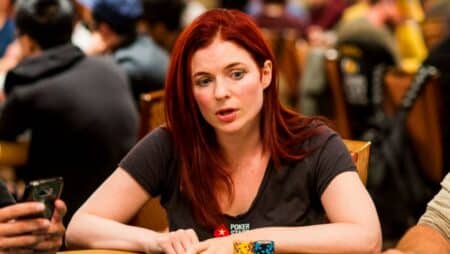 A Platinum Pass, one of the most coveted things, is now being offered by Jennifer Shahade, who also happens to be a grandmaster in women's chess and a well-known and renowned poker player. This will be presented to the lucky winner of a contest held in either the United States of America or Canada, depending on which country the event was held in. She was chosen to complete this duty, incidentally, solely because she serves as the PokerStars mindsport ambassador.
According to the online poker news, the actual complete package will include a single PSPC ticket as well as $1,900 in expense-related money. It will also contain funds for a flight straight to the Bahamas, along with a five-day, six-night stay within the precincts of a five-star hotel. The entire experience for the winner will end up being the actual crowning glory.
The PSPC tournament was initially presented to the poker market by none other than PokerStars in 2019, which just so happened to be the year. The fact that players from all social classes were able to play the game and actively take part in it made it truly unique. It was more well-liked since there were no disparities between the wealthy and the less fortunate. The good news is that this much-anticipated poker game is returning in full form, which will be advantageous to all prospective poker players. However, the standout feature is that this time, all entries are kept absolutely free.