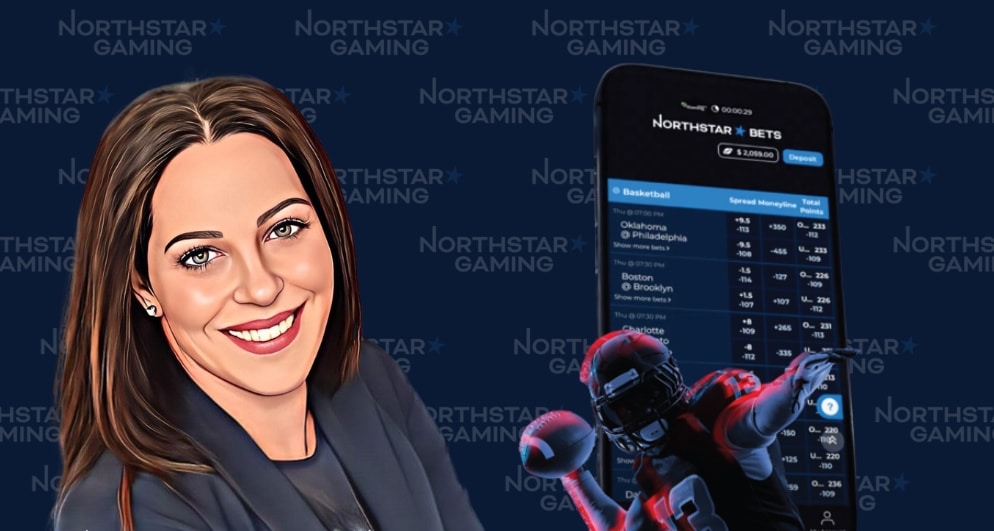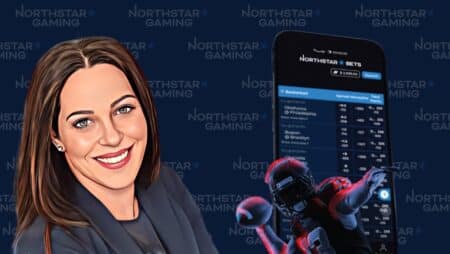 Jennifer Barber will be resigning from her position as the Chief Financial Officer of NorthStar Gaming, a company running its operations in Ontario. She has been with the company since June 2022. This professional decision was taken to score greener pastures, as is often the case. In the interim period, the present Vice President of Finance and Compliance at NorthStar, Chin Dhushenthen, will take her place. He is known to have served the company since September 2021. 
Prior to joining NorthStar Gaming, Dhushenthen was professionally associated with Capreit for a period of thirteen years. The organization operates as a publicly traded provider of upscale rental accommodation. Before this, he held positions at Vincor International, Azerty United Canada, Hydrogenics, and the Hunter Consulting Group, among others. Organizations such as Scodie Deyong and Holiday Autos were also included in the aforementioned list.
As per the latest gaming news, Michael Moskowitz, chairman and chief executive officer of NorthStar, stated that it is a privilege for the entire board to have had a professional association with Barber, including himself. Her assistance with the public listing process, the acquisition of Slapshot Media, and the establishment of their financial listing operations will, in his opinion, be of the utmost importance.
Moskowitz is certain that there will be no teething issues or glitches when it comes to Chin assuming his position as CFO of the organization. From his perspective, this is because Chin is intimately acquainted with the operations of the organization, having presided over the finance department and established the compliance mechanism that is precisely in accordance with the rigorous requirements of their iGaming certification.
The departure of Barber from the organization coincides with NorthStar's current strategic emphasis on enhancing its online presence in Canada. The operator intends to launch its online casino and sportsbook in multiple additional states and territories.
Since its inception in 2022, NorthStar has only been offered in the province of Ontario. The organization will now have the capacity to expand its market presence through the operation of NorthStarBets.com, which was established after the acquisition of Slapshot Media in early 2023. Moscowitz intends to expand the organization's activities beyond the province of Ontario subsequent to the disclosure of its second-quarter results in August.