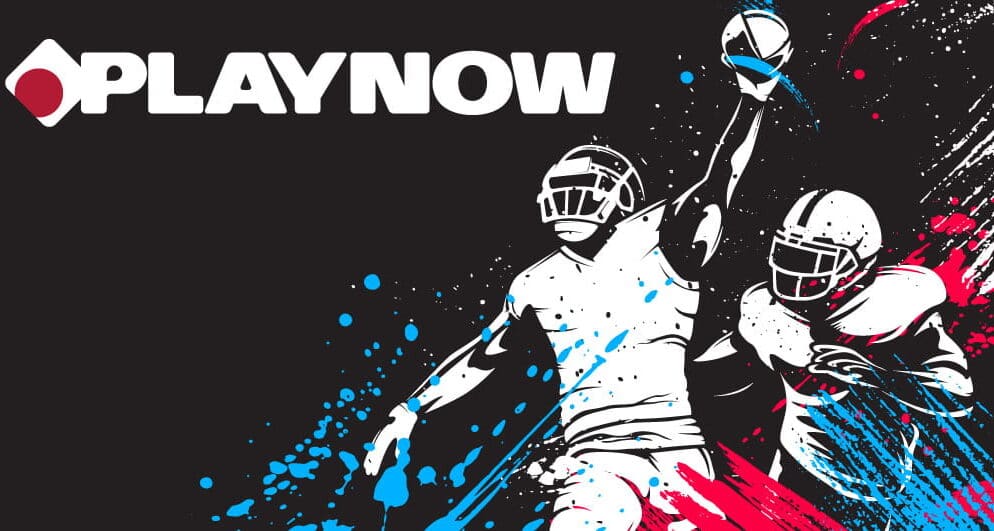 Super Bowl LVI is expected to break all previous records for PlayNow, the British Columbia Lottery Corporation's sole provincially regulated online platform.
According to the federal government, wagering on specific athletic events will be permitted in Canada starting on August 27, 2021. This reform has been long overdue in Canada. The reform gives bettors more flexibility when making their wagers and allows them to bet on major sporting events like the Super Bowl or the Grey Cup.
Numerous Possibilities to Bet
Super Bowl LVI is expected to be a record-breaker in terms of betting volume, according to the British Columbia Lottery Corporation (BCLC). Players in Canada will be allowed to legally gamble on the world's most remarkable sporting event for the first time. When the Los Angeles Rams take on the Cincinnati Bengals on Sunday, the Crown company hopes to double its all-time sports betting record. Also, click here to get the latest sports betting news.
PlayNow has also prepared some fascinating novelty bets for the occasion. Eminem, Snoop Dogg, Kendrick Lamar, Mary J. Blige, and Dr. Dre are all scheduled to participate in the half-time show, and it's up to you to determine who will be the first performer. Additionally, players may place a wager on who will be the last to sing.
In addition, British Columbians of legal age will be allowed to gamble on Eminem's hair color for the final. They may even bid on what shoes Snoop Dogg will be wearing at the event. Other fun bets include who the MVP will name first in their statement, as well as who will win the Super Bowl.
Betting possibilities include the color of the Gatorade that will be spilled on the winning coach's head and whether they will forget any words from the national anthem. Bettors can also place bets on Bitcoin's price and the stock market on Monday.
The BCLC's website has been updated throughout the years to provide a variety of unique novelty bets. Last year, the Crown corporation invited gamblers to estimate the location of the first baby born in the province in 2021. The Women's Hospital in Vancouver, where the first baby of 2017 was born, received the majority of bets.