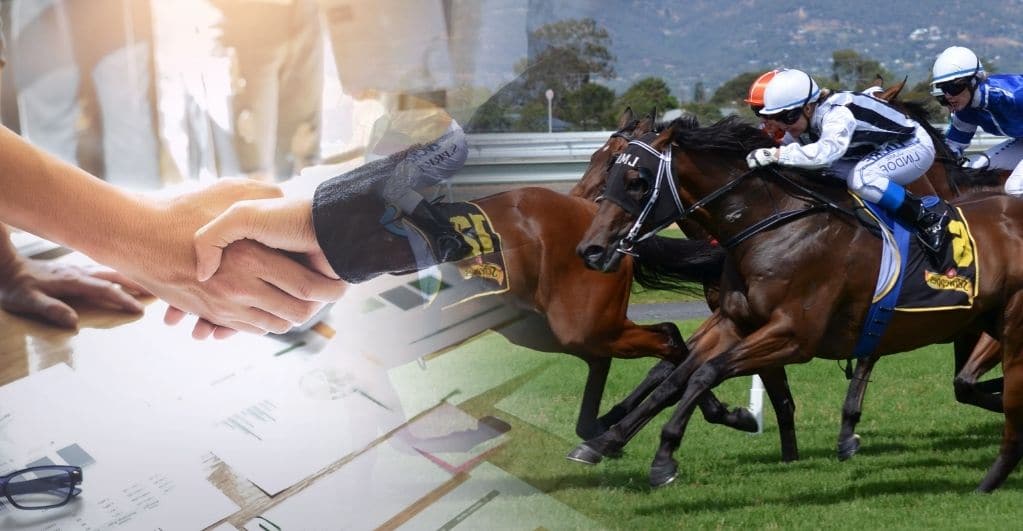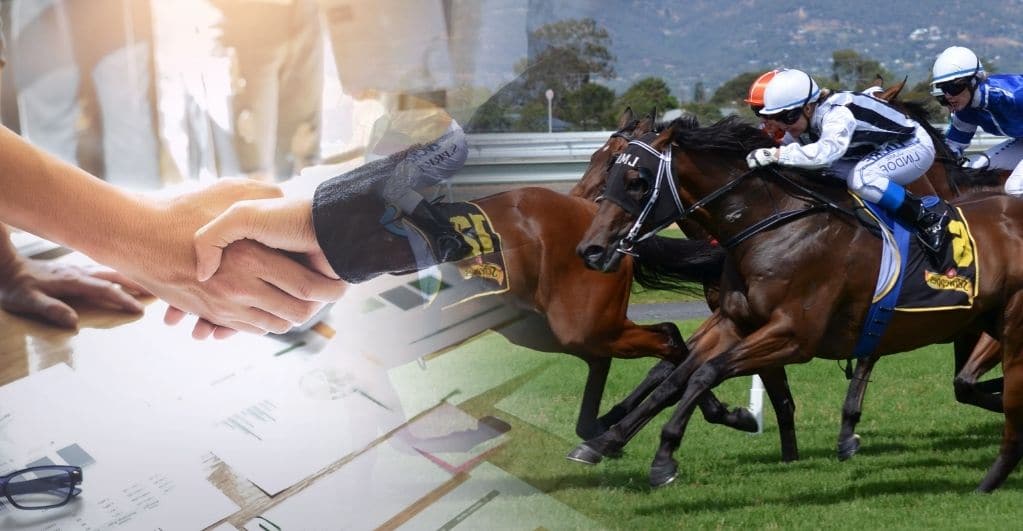 Recently, a document was shared with the Langley Advance Times completely anonymously that revealed a new proposal has been placed before the BC Horse Racing Industry Management Committee to open up a new horse racing track in Langley Township.  Since the reveal Mayor Jack Froese has confirmed that the proposal has been placed, but talks are still in the initial stages.
The main issue with the Langley Township racetrack is that it will replace two existing race tracks- Fraser Downs and Hastings Park in BC.
The leaked document was a letter that revealed that a closed-door meeting of the Council of Township of Langley had been held on 27th July 2020. In that meeting, the decision had been taken to inform the provincial government and the BC Lottery Corporation that Langley Township wanted to become an HLG of a gaming community center or gambling casino.
HLGs in British Columbia earn 10% of the gaming revenue from all the gaming establishments in their locality. The proposal sent by Langley Township will relocate the two racetracks- one for thoroughbreds and one of the standardbreds to one single location with a one-mile weather track. There will also be an associated sportsbook with the new racetrack.
The Hastings Racecourse, one of Langley's tracks set to be replaced, has been in operation since 1889. In the 1950s, this track was updated and modernized. Every year this track also holds a summer fair that is very well known in the area.
Fraser Downs, also set to be replaced by Langley, is spread over 48 acres of land. But Fraser Downs has recently been down on its luck and had to stop races before schedule on 17th April 2021 as it ran out of funds.
The future of Fraser and Hastings is still very uncertain, but race track gambling revenue has begun to pick up recently. Some experts are also predicting a possible merger of these two with the new Langley Township track, but no concrete information is available as of yet.