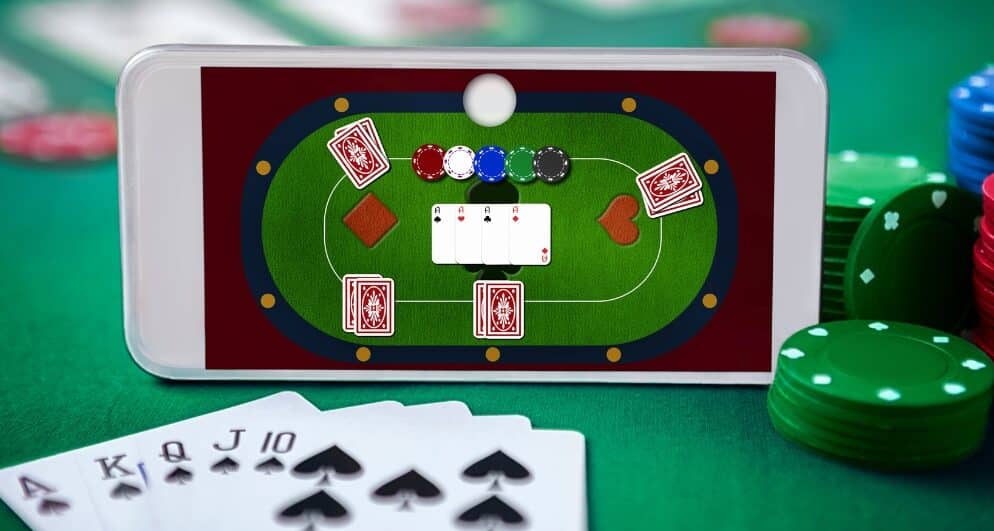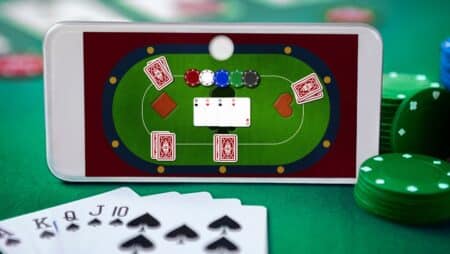 Andrew Darley (VP of iCasino and iLottery at the Ontario Lottery and Gaming Corp.) confidently mentioned that Ontario's figures combined with those of iGO probably put them in the top position. However, these numbers are currently confidential. He also pointed out how having both provincial regulations and operators from other countries was an excellent opportunity for growth. The latest earnings reports show that this opinion is shared by many people in the industry.
Ontario comes fifth compared to the seven American states with online casinos and sports betting. If you are interested in knowing more about the platforms then click here where you will get the list of best online casinos in Canada. Additionally, New York has a higher revenue from its sportsbooks than Ontario. However, these numbers do not include information from the OLG (a legacy operator which is run by the province) in Ontario, which is yet to be released. Some experts believe that if these figures were included in the data, Ontario's overall gambling revenues would make them number one or at least close to it when comparing global markets.
The panel discussed the regulatory framework of Ontario and how it has been shaped. The AGCO's Chief Operating Officer, Dave Phillips, shared his experiences in helping to create the regulations for this new industry. He stated that consulting the operators when developing these regulations made compliance much more likely. Two-way communication was also seen as a key factor in establishing effective regulation.
He stated that engaging in meaningful dialogue with stakeholders is essential to creating effective regulations. To ensure this is achieved, they held as many as five rounds of consultation and looked beyond their own experience by examining regulatory policies from other parts of the world. He noted there were 45 operators and twice as many suppliers, showing how everyone was integral to the process.
The other people on the operators' side of the panel agreed with what Phillips said – communication helped create an even, fair market.
An expert believes the provincial government's prohibition of bonus advertising demonstrates fairness. Bruce Caughill, who is in charge of Rush Street Interactive (BetRivers' Canadian parent company), mentioned that this rule forces operators to compete on product quality rather than bonuses or other enticements. This means firms have no option but to advertise better deals and discounts than their rivals.
According to the latest gambling news, Caughill remarked that the current situation has made it necessary for all businesses to promote their products and services. Everyone agrees that this makes competition fairer among companies. He believes it is important to interpret the restrictions carefully so operators can still market their products effectively. Caughill believes that if companies are given the opportunity to compete fairly, it will lead to consumers being provided with the best products and services.
The panel of experts at the SBC Summit North America concluded by discussing their predictions for Ontario's gambling market. They discussed that with the current level of competition and innovation, it is unlikely to remain sustainable in the long term. The Canadian Gaming Association CEO, Burns, believes that despite this, Ontario's gambling industry will continue to grow and evolve over time. Marina Bogard countered with her vision of a centralized marketplace where all interested parties can participate equally to create greater sustainability within the sector.