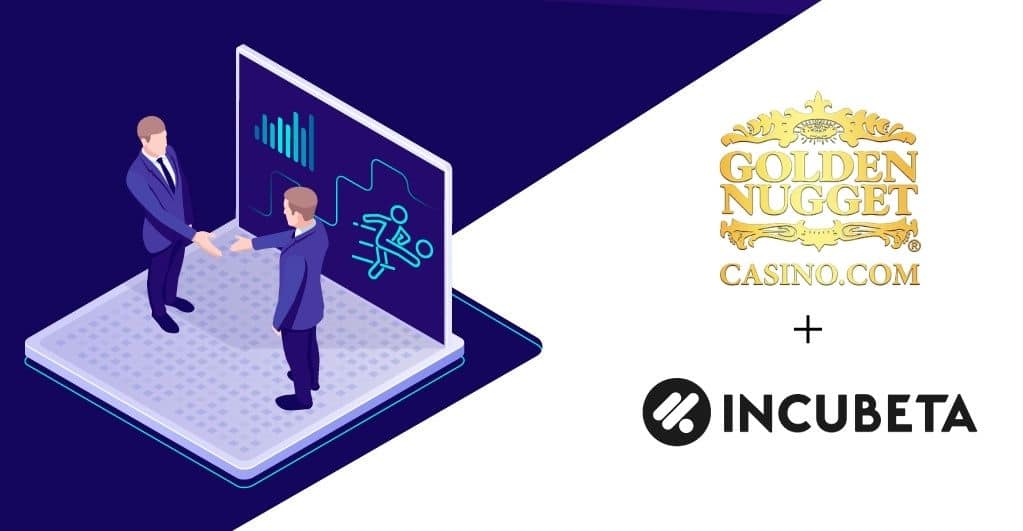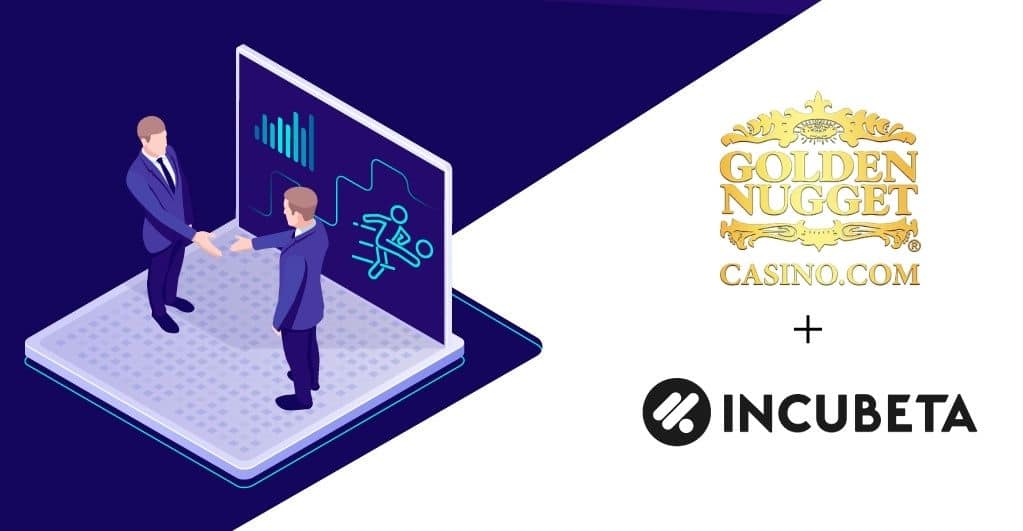 Golden Nugget, a gambling and casino conglomerate from New Jersey, has announced its strategic partnership with a renowned digital marketing firm, Incubeta, to strengthen its hold over the online sports betting industry.
According to the report, the collaboration of Golden Nugget and Incubeta has come at the right time as the online sports betting business is in full swing in the country. The legalization of online sports wagering by the government authorities of several leading states has given a big boost to the sphere. Leading firms are investing their funds in potential wagering projects to take advantage of the success streak.
Samir Banerjee, Director of Digital Marketing at Golden Nugget, stated that the team is gearing to explore the sports betting industry as it is getting legal recognition in multiple states. The firm aspires to draw a sharp distinction between online gambling and sports wagering so as to sell them as two unique products to the customers. The collaboration with Incubeta will help Golden Nugget understand the market situations and plan the expansion frame considering the competitiveness.
The managing director of Incubeta, Ed Camargo, stated that Incubeta would adopt a granular theme to enter each market in a different pattern. The team has set three pillars of operation to strengthen its catch in the field. One pillar will belong to the competitive market where the brand is actively used, the second will include a market share structure where the brand will be new for the users, and the third will be the market where online gambling will be a completely new topic.
The pact will allow Incubeta to cater to the requirements of the Golden Nugget Online Gaming customers quickly. It will offer reliable data on user performance, analysis of the audiences involved, media purchases, etc., along with other important tools and services. The services shall be available to users on Google, YouTube, and Playstore. The COVID-19 lockdown has compelled people to shift their interests from traditional casinos to online gambling. The 2020 revenue of sports betting was $237.5 Million, a 53.5% increase in figures.