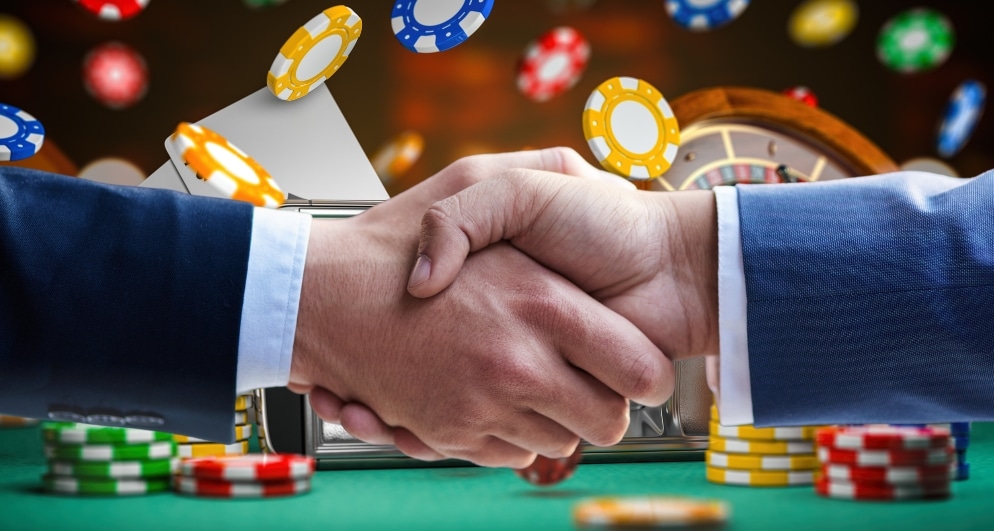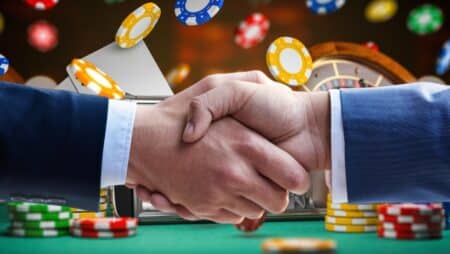 Fortune Coins Casino is continuing to expand its reach in the prosperous North American market and has recently become affiliated with Pragmatic Play, a renowned gaming content provider. This connection intends to give users of Fortune Coins Casino a more captivating and comprehensive gambling experience.
In April 2022, Blazesoft, the company responsible for Fortune Coins Casino, entered the US market and quickly attracted an impressive 1.5 million users. The platform then aimed to expand into Canada in 2021 with similar success; this was achieved as one million more players registered, bringing their total user base up to 2.5 million.
Fortune Coins Casino, which has already made an impact in eight provinces across Canada, wants to increase its services by joining forces with some of the top names in the industry. It has already agreed on deals with well-known companies such as Relax Gaming, Let Us Entertain You, Booming Games, and Fantasma Games prior to working together with Pragmatic Play.
Fortune Coins Casino has recently partnered with Pragmatic Play, which marks a major turning point in the casino's history. Gamers will now be able to enjoy a broad range of high-quality titles, like slots, bingo, and more. From an online gaming news, Irina Cornides, COO of Pragmatic Play, celebrated the partnership by expressing her enthusiasm for introducing their renowned games to Fortune Coins Casino's extensive player network in North America. She was also thrilled about offering an exciting gaming experience to all players on the platform.
The joining together of Fortune Coins Casino and Pragmatic Play comes at a time when the gambling industry is experiencing immense growth and acceptance. This provides Pragmatic Play with an advantageous opportunity to spread its influence in North America's highly-regulated markets. They have already been making notable advances in the area, like their collaboration with bet365 which allowed them to enter Ontario's live casino sector. The partnership between Fortune Coins Casino and Pragmatic Play has added to their noteworthy accomplishments in gaining a secure standing on the continent.
Mickey Blayvas, the CEO of Blazesoft, expressed joy at forming a closer connection with Pragmatic Play, one of the biggest gaming suppliers in the sector. Blayvas pointed out that Pragmatic Play's proficiency in creating top-notch gaming content is consistent with Fortune Coins Casino's dedication to giving its players an optimal Canadian sportsbook experience. He also signaled that there would be numerous releases from Pragmatic Play's award-winning games on their platform over the following few months.
Fortune Coins Casino currently has over 200 casino-style games, and with their partnership with Pragmatic Play, they are now aiming to have more than 500 titles by the end of this year. Players can look forward to having access to an even bigger selection of interesting and exciting online casino games in Canada.
The joining of forces between Fortune Coins Casino and Pragmatic Play presents a mutually beneficial opportunity. As Fortune Coins Casino looks to make itself the top social casino in North America, Pragmatic Play will be able to show its content to more potential customers and expand its presence in such a highly competitive area. Ultimately, players are going to gain the most from this alliance with an enhanced gaming experience on the platform.
As the partnership unfolds, betting enthusiasts in North America can look forward to an exciting lineup of top-notch games that will elevate their online casino journey to new heights. With Fortune Coins Casino's commitment to excellence and Pragmatic Play's renowned gaming content, the region's future of social casino gaming looks brighter than ever.