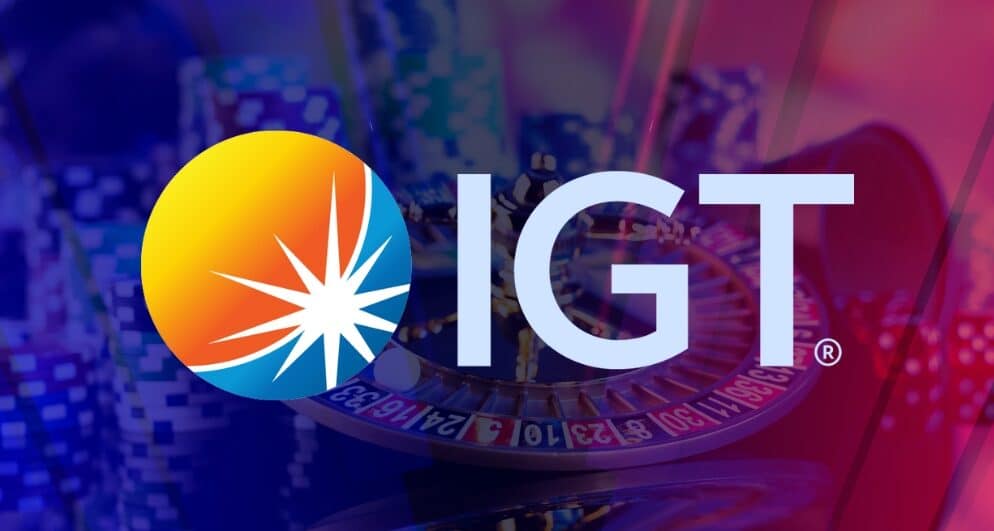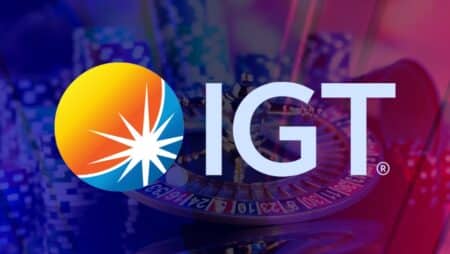 Players in Canada looked at the slot titles with the hope that they would be the ones to win at least something for the bet placed by them. Three of them did win, and if the announcement by IGT is to be believed, then it was a massive jackpot rolled out three times to different players in April 2023 alone. However, defined as life-changing, the jackpot totals $17 million with the involvement of three titles. These are Megabucks, Wheel of Fortune, and Powerbucks.
Here is how the massive jackpot was rolled out throughout April 2023:
| | | |
| --- | --- | --- |
| Date | Slot Title | Reward |
| April 02, 2023 | Megabucks, played at Atlantis Casino Resort Spa | $14,005,833; A player engaging with one of the most entertaining experiences by Megabucks Mega Vault won the largest jackpot. |
| April 15, 2023 | Wheel of Fortune at Casino Woodbine | CA$3,217,900; A player peaked at the gameplay of Wheel of Fortune Double Times Pay 3x 4x 5x. |
| April 28, 2023 | Powerbucks in Quebec | CA$1,728,271; It was rewarded for playing Wheel of Fortune Elegant Emeralds. |
All the rewards are for April 2023 in the Canadian market, except for Megabucks. The reward rolled out on April 02, 2023, is specifically for the American market. However, it does not take away the fact that IGT, short for International Game Technology, has the potential to deliver some big wins.
Suffice it to say, some of the titles have even minted millionaires in a single day. For instance, Wheel of Fortune is said to have minted more than 1,100 millionaires since its original establishment. According to the latest gaming news, a total of $3.4 billion has been paid in rewards in jackpots since the 1996 launch. As for the Canadian market, IGT marked its debut in 2016. It has paid 48 jackpots worth over $1 million.
Known for delivering entertainment, IGT has now become one of the leaders in the gaming industry. It extends the offering in all the regulated regions through supported channels and segments. Categories offered by IGT are lotteries, sports betting, and gaming machines, among others.
IGT allocates a substantial portion of the investment to bring innovation to its titles. Thereby increasing engagement for players and driving growth for the operators.
A simple method adopted by IGT for expansion is to have a local presence with the support of the government and regulators. This has worked pretty well, for the brand has registered its presence in 100+ jurisdictions across the world.
IGT maintains the highest standard of operation while balancing the intention of Responsible Gaming. The venture houses at least 10,500 employees.
Wheel of Fortune, in particular, has achieved a lot of success. Following the recent numbers, it can be said that Wheel of Fortune is a brand in itself to have crossed 25 million weekly viewers. The number is much more if compared to the programs that are broadcasted on television.