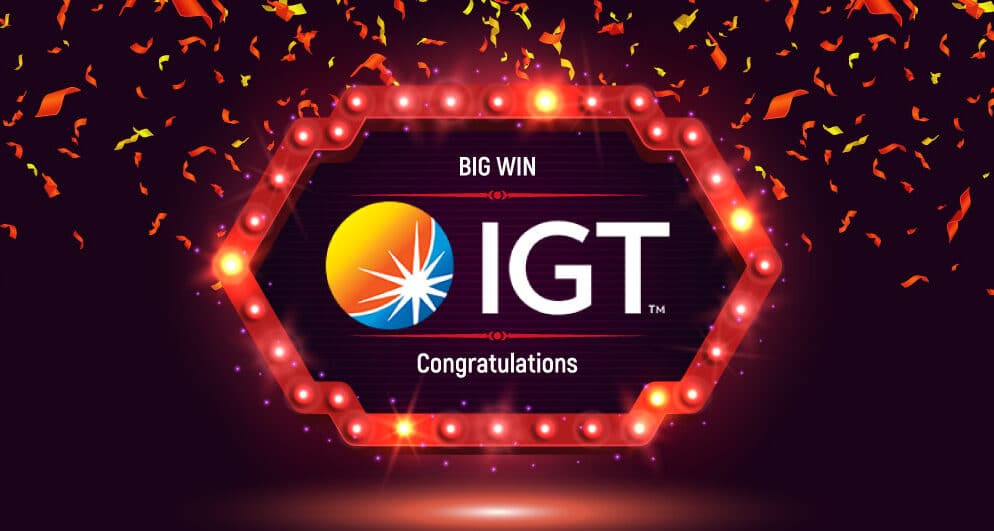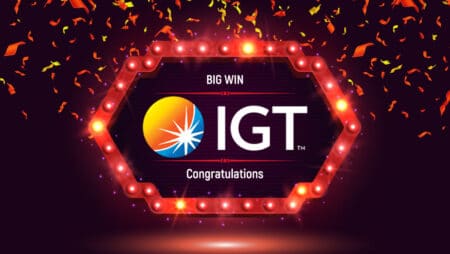 The annual event took place earlier this week in London to name the leading iGaming operators and technologies in various categories. IGT was honored for being the leading multi-channel Supplier of the year. The decision was taken by some of the industry-leading professionals that comprised the panel of juries.
IGT is easily one of the most outstanding casino content suppliers globally. The firm has been striving hard to provide entertaining content with a responsible gaming experience to players across channels. With an extensive collection of content, cutting-edge technology, and substantial investment in innovation, the firm established a stronghold in many areas, including slots, lotteries, and sports betting. Apart from the user insights and industrial expertise, IGT has formed friendly ties with the governments and regulators of nearly 100 countries. The operator is en route to furthering its mission with more than 10,000 employees worldwide.
Mark MacCombie, Senior Vice President at IGT, believes that the award can be seen as a sign of IGT's vision aligning with the current trajectory of the industry's growth. Moreover, IGT's PlayCasino slots, bingo, blackjack, and video poker have been irresistible among the players. The operator was also met with phenomenal success in implementing its high-tech solutions in brick-and-mortar casinos. The win also owes much to the industry's first omnichannel wide-area progressive jackpot developed by IGT.