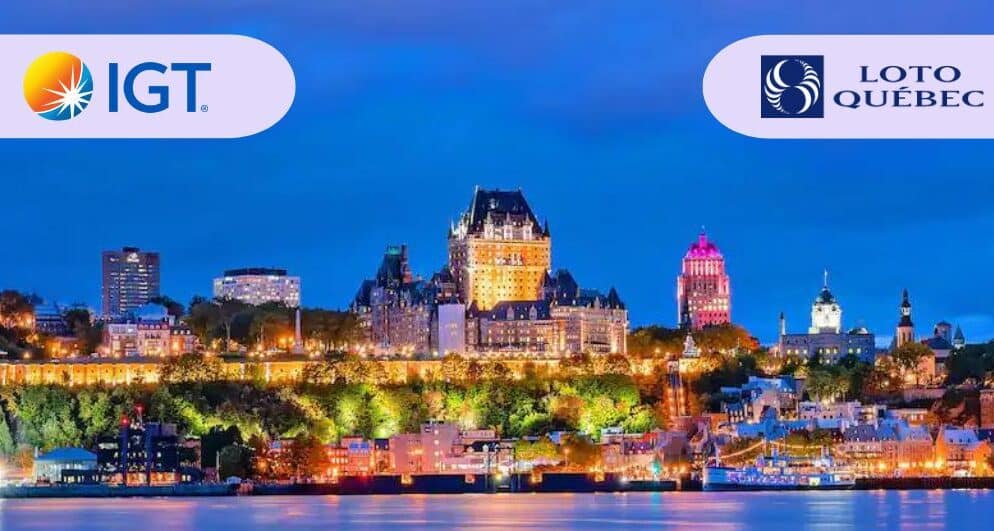 International Gaming Technology, also known as IGT, has announced that its Canadian subsidiary will provide Loto-Québec with an advanced version of INTELLIGEN system software and components. This is a part of the five-year contract signed between IGT and Loto-Québec. The contract is effective until September 2027.
The upgraded version of the software includes better data analytics and network diagnostics, along with operational support from the European Operational Center. The latest version of the central system is estimated to connect 8,900 VLTs in the region.
This development further deepens the 1978-established collaboration between IGT and Loto-Québec. Since then, Loto-Québec has been its customer. The added offering of IGT, which includes market-leading games and commercial casino gaming cabinets, has kept both parties together.
INTELLIGEN is a software that goes beyond  Loto-Québec with several others being a part of this network. IGT's software has been deployed globally in collaboration with a variety of operators to assist their customers in all types of gaming environments. The software has been developed and refined for over 25 years.
Despite the fact that nothing ever reaches its pinnacle, INTELLIGEN is the program that comes closest to the mark due to its secure and dependable command and control features.
According to the online gaming news, the user interface is brilliant, with responsible gaming features upgraded in the best interest of players. Player-centric functionalities remain at the core of its development and upgrades. One such feature includes exciting multi-level mystery jackpots. The advanced deliveries will help IGT and Loto-Québec embark on a journey to future success.
Nick Khin, the Chief Operating Officer of IGT, emphasized that the progressive tools and functionalities delivered by IGT to Loto-Québec will position them for success in the future. Nick added that the upgrade would help Loto-Québec gain access to quick insight into their entire VLT network.
IGT's mission is to provide the finest gaming content to operators throughout the globe. Offerings range from lottery and sports betting. IGT's primary pillar is its commitment to innovation and cutting-edge technology. The enterprise employs almost 10,500 individuals while maintaining strong service and moral standards.
IGT maintains excellent connections with all governments and nations. According to reports, IGT is present in over 100 countries while meeting the highest regulatory requirements. IGT employs a sustainable business model that emphasizes environmental, social, and financial responsibility.
IGT's product catalog comprises lottery, gaming, and digital & betting.
A five-year agreement between Loto-Québec and IGT represents a significant development. It will help Loto-Quebec to run on the advanced software. The current duration of the contract is five years till 2027. There is a possibility that the contract could be extended following its expiration in five years. Both partners are committed to offering the greatest customer experience possible. After 2027, it is reasonable to suppose that the relationship will continue for additional years.