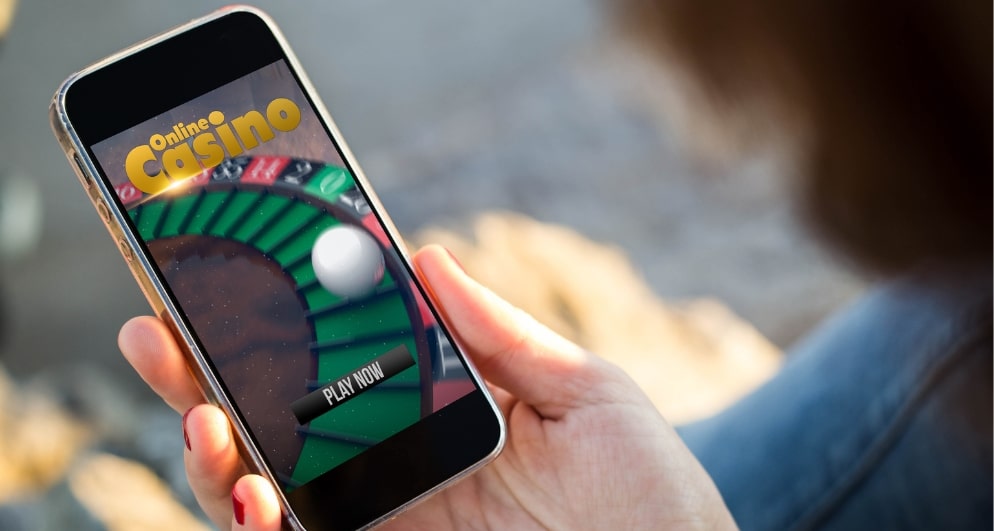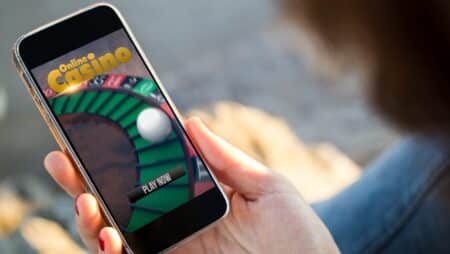 iGaming Ontario released its report for Q1 2023. The reports indicate another record-breaking quarter for the province, thanks to its online casino market.
According to the report, over 83% of the overall bets in the region are made at online casinos. This tendency has boosted the total wages in Q1 to 14 billion Canadian dollars. The number accounts for a 243% revenue increase from the 4 billion dollars reported in Q1 2022-2023.
Combining the revenue for the period results in 544 million dollars, setting a new record for Ontario. It also denotes a 236% hike from the 162 million dollars recorded in 2022. Moreover, the number also marks a 3.6% increase from the 562 million dollars reported in the previous quarter.
The primary reason behind this growth is due to Ontario's online casino activities. The province has been witnessing a massive uptick in sports betting and online gambling. In Q1 2022-2023, the province had 18 online gambling providers.
These providers operated 31 gambling websites. The number has now risen to 46 providers operating over 71 websites in this quarter. 
Similarly, the number of active online betting players has surged by 87%. The metric has gone from 492k to 920k, while their average monthly spend has also increased by 74%. Previously, the average monthly spend per active player was 113 dollars, which now stands at 197 dollars.
Besides 83% of all bets being made through online gambling, online casinos also covered a major portion of the revenue. According to the report, over 72% of revenue, accounting for 392 million dollars, came from online casino gambling.
As iGaming operators are being taxed at 205% of their reported revenue, the province has collected around 109 million dollars already. It is worth noting that iGaming Ontario doesn't include online gambling revenues from OLG (Ontario Lottery and Gaming Corporation).