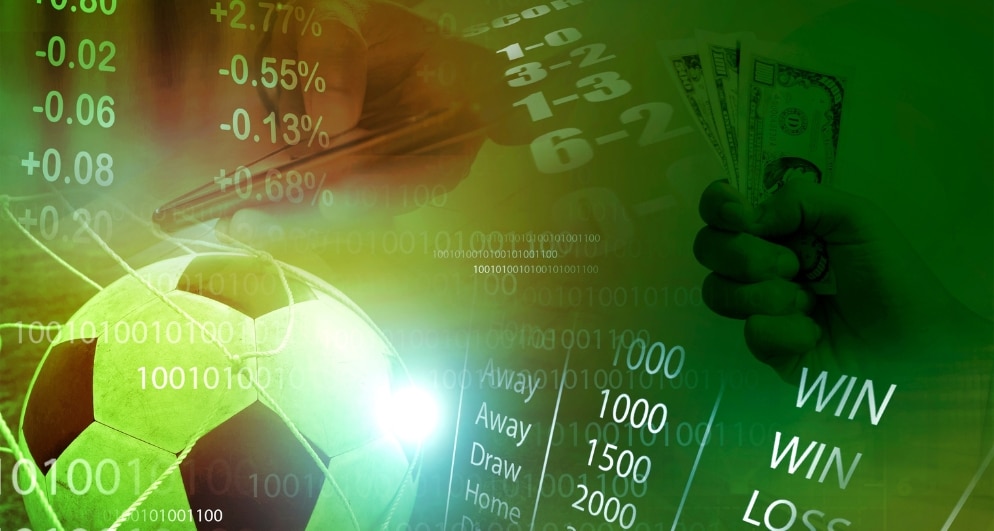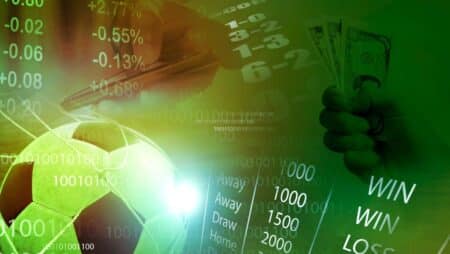 The International Betting Integrity Association (IBIA), along with its associate operators bet365, as well as Betway and FanDuel, will be looking into the issues related to match-fixing and various other fraudulent activities that are being carried out on a more than frequent basis. The exercise will be conducted initially in Canada, and for the task, plans are afoot for setting up an athlete education program. 
One can not really gauge the extent to which these dubious activities have penetrated all kinds of sports and professional tournaments and matches. This is because it is all done so very surreptitiously. 
The fact that the people responsible for all of this are, most of the time, the players themselves, as well as the concerned coaches and the team managers, makes it all the more difficult to expose the cases of match-fixing that take place right under the nose of the authorities. 
The motivation for this stems from the massive amount of money that is involved. It supposedly covers a great variety of sporting events, right from basketball to tennis and football, along with every other sport imaginable. 
In this regard, the IBIA, as well as the associate operators, have agreed to contribute the amount of $300,000 for the next three years. From online sports betting news, as per their plans, the well-thought-out program will be commencing in the latter part of the year 2023 and will be witnessing one-on-one training spells with the concerned athletes, along with the creation of an unknown reporting application and thought-provoking tools. 
According to the Education Ambassador of IBIA, Jean Francois, the need of the hour is to safeguard the very ethos of overall sporting activities. In his opinion, all of these connected fraudulent activities stem from the fact of insufficient knowledge regarding how and why they are carried out, and the answer for all of this lies in educating one and all in the sporting arena regarding the possibilities and pitfalls. 
All of this was shared by him at a symposium that was held in Toronto on Competition Manipulation and Gambling in Sports. Also present were officials from CFL NFL. NBA, as well as NHL, CPL, and Hockey Canada. Further, it had the presence of government officials and officials belonging to the regulatory bodies at top online sportsbooks. As for the General Manager of Fanduel, Dale Hooper, he is glad to be a part of this entire exercise. 
The IBIA, on its part, is a non-profit organization and is known to be the biggest monitoring setup globally. It is responsible for almost all of the betting operators having valid licenses in Ontario.